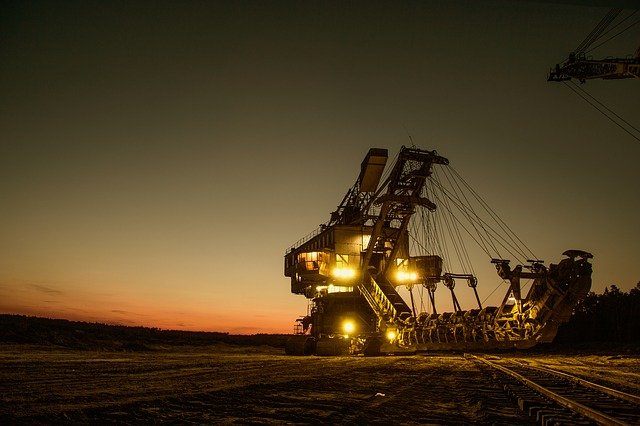 Lynas Rare Earths has begun construction of a rare earths processing factory in Kalgoorlie, Western Australia.
The factory will process rare earth concentrate drawn from the company's Mt Weld mine.
This mine is one of the world's highest-grade rare earth deposits, claimed the company.
Last year, the Mt Weld mine produced around 10 % of global production.
Western Australia Mines and Petroleum Minister Bill Johnston was present at the sod-turning ceremony to celebrate the commencement of construction of the facility.
Supporting the Western Australian Government's vision to bolster the state's battery and critical minerals sector, this new factory will create 290 construction jobs and up to 128 operational jobs.
The government's Future Battery and Critical Minerals Industries Strategy is aimed at improving exports, boosting investment, expanding the economy and generating thousands of jobs in the state.
By using local trades and purchasing building materials from local suppliers, Lynas Rare Earths is committed to boosting the local economy during the construction phase.
Johnston added: "This is an exciting moment for Kalgoorlie and the Western Australian economy, as we take an important step in diversifying our economy and creating new jobs.
"Western Australia is in a prime position to establish our place at the centre of the global critical minerals supply chain for generations to come.
"The McGowan Government and Lynas Rare Earths have worked with local contractors and workers to bring this vision to fruition for the benefit of our State and to benefit communities in the Goldfields."
——————————————————————————————————————-
Image: The new facility will create 290 construction jobs and up to 128 operational jobs. Credit: Khusen Rustamov from Pixabay.