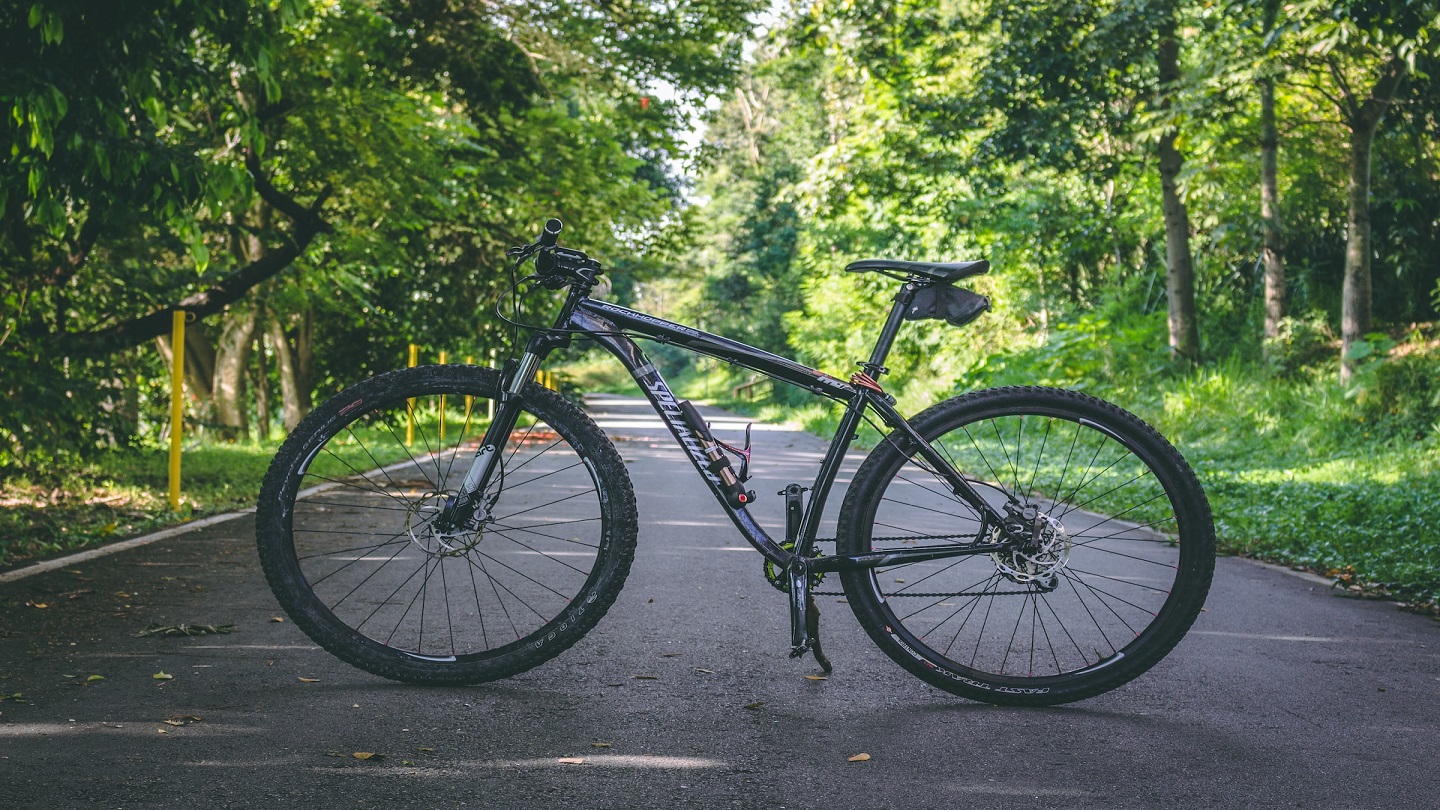 Singapore's Land Transport Authority (LTA) has announced plans to construct new cycling paths in more towns in the central region of the country.
The development is part of its Islandwide Cycling Network (ICN) programme to facilitate convenient and safe cycling for residents across Singapore.
The LTA will soon issue a tender for the development of cycling paths in areas such as Bukit Merah, Telok Blangah, and Kallang, including the city centres in these areas.
These paths aim to enhance active mobility connectivity and provide improved access to key amenities, including transport nodes, schools, and neighbourhood centres.
Construction will be carried out in phases and start after the completion of related feasibility studies, which will enable residents to benefit from the network sooner.
The LTA will collaborate with other agencies to assess the options and engage relevant stakeholders before implementing any changes.
The ICN programme is geared towards creating a comprehensive cycling network spanning approximately 1,300km by 2030, ensuring that eight out of ten residents are within a short distance of any given cycling path.
This tender follows an announcement earlier this year regarding the construction of cycling paths in seven towns and estates in the eastern and north-eastern regions of the country.
The LTA plans to continue launching additional tenders for cycling paths in Singapore's west region, with further details to be shared in due course.