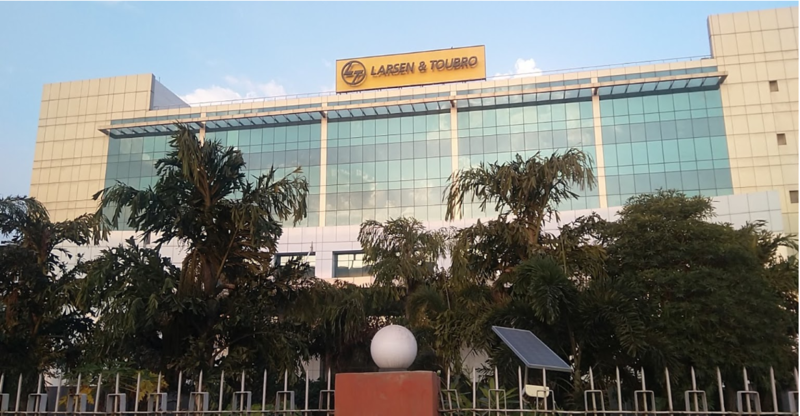 Larsen & Toubro (L&T) Construction has received three engineering procurement construction (EPC) contracts from the Karnataka Urban Infrastructure Development and Finance Corporation (KUIDFC) in India.
The contracts are valued between INR25bn ($327m) and INR50bn ($655m).
Under the contracts, the water & effluent treatment business of L&T Construction will be responsible for the design, build, operate, maintain and transfer of water supply systems in Hubballi – Dharwada, Kalaburagi and Belagavi cities of Karnataka.
The projects, which are majorly backed by the World Bank, aim for sustainable up-scaling to a continuous (24×7) pressurised water supply to ensure a continuous supply and serve about 2.9 million people.
The projects will also help in achieving the Non-Revenue Water (NRW) target by developing a suitable water infrastructure and utility improvements in a bid to reduce losses.
The scope of the contracts includes the design and construction of intake structures, overhead service reservoirs, raw/clear water transmission and distribution pipelines, water treatment plants, ground-level storage reservoirs, pump houses, and meter installation at house connections.
The water & effluent treatment business will also provide associated electro-mechanical, instrumentation & automation works including operation and maintenance.
Separately, Tiruchirappalli City Corporation awarded an EPC contract to L&T's water & effluent treatment business to 'Provide an Underground Sewerage scheme to added areas of Tiruchirappalli City Corporation Phase III.'
Under the contract, the firm will be responsible for installing sewer pipelines, construction of RCC manholes, pumping and lifting stations and providing sewer connections to households.
Last year, the water and effluent treatment business signed an EPC contract from the Jharkhand Urban Infrastructure Development Company (JUIDCO) for strengthening the Dhanbad Urban Water Supply Scheme Phase II under Dhanbad Municipal Corporation.
———————————————————————————————————————–
Larsen & Toubro office at Faridabad in Delhi NCR, India. Credit: Batmaniacs/Wikipedia.