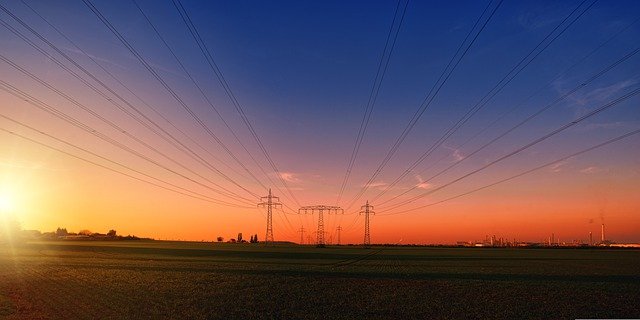 L&T Construction's Power Transmission & Distribution Business has secured several orders in India and abroad.
The orders are termed as significant, which the company defines as those valued between $123.02m and $307.56m (Rs1bn and Rs2.5bn).
The company has won an order to develop a 765kV transmission line in Gujarat, a western state of India.
With this network expansion project, the available power transfer capacity from this inter-state transmission system will increase.
L&T received an order to upgrade the distribution system in a state in the North-East region of India.
For this project, the firm is responsible to strengthen medium and low voltage distribution networks.
The company has bagged repeat orders to build new 132kV substations in the UAE.
Furthermore, the business has won an order to develop a 380kV overhead line in Saudi Arabia that will help bolster the evacuation infrastructure and enhance the reliance of the grid in the country's western region.
In Bangladesh, the company secured orders to develop two new 132kV and 33kV substations in Dhaka and Narayanganj areas.
Last month, L&T Construction's Buildings & Factories Business secured two contracts in India – one to build a medical college and hospital in Assam, and the other for commercial office in Karnataka.
The Government of Assam awarded the engineering, procurement and construction (EPC) contract to L&T to build the medical college and hospital at Golaghat.
The project, which will be executed in 36 months, will have a total built-up area of 944,000ft2.
L&T was commissioned to construct a commercial office at Bengaluru in Karnataka.
The approximate built-up area of the office is 1 million ft2.
The scope of work under this project includes design & build civil works for the structure of 3B+G+12 floors (three basement, one ground floor and 12 floors).
—————————————————————————————————————–
Image: The company won an order to develop a 765kV transmission line in Gujarat, India. Credit: Joe  from Pixabay.