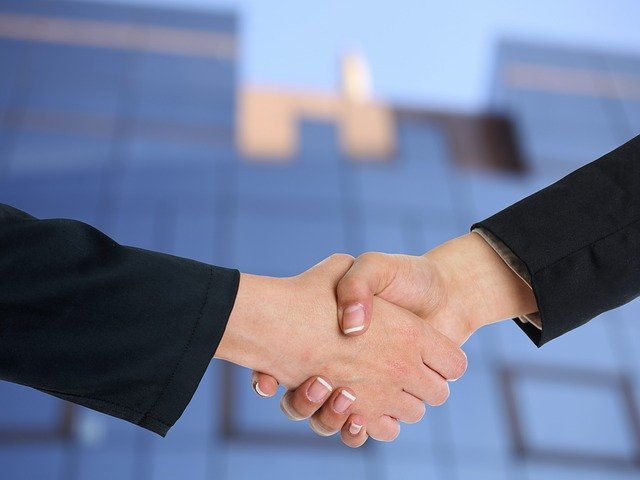 L&T has secured various contracts by its buildings & factories, and transportation infrastructure businesses.
These contracts have been termed as 'significant' as they fall within Rs10bn-Rs25bn ($130m-$330m).
The Railways SBU of L&T Construction's Transportation Infrastructure IC has been awarded an order for engineering, procurement and construction (EPC) work.
It secured this contract from IRCON International.
The contract involves 25kV overhead electrification, signaling & telecommunication, and related works for 549 RKM/678 TKM railway lines of the Northeast Frontier Railway.
This project is part of the Indian Government's 'Mission Electrification' programme.
The L&T's business is already implementing four major EPC contracts secured from Central Organization for Railway Electrification (CORE), which are EPC-01 of Delhi-Jaipur line, EPC-07 of several sections of the Southern Railway, EPC-06 of many sections of North Western Railway and EPC-15A of numerous sections of the Northeast Frontier Railway.
IRCON International is in charge of executing the railway electrification works over the certain chosen networks of Indian Railways.
An undisclosed global FMCG manufacturer has awarded L&T's Factories Business of Buildings and Factories IC an order for design and construction of a food processing factory in Gujarat, India.
This order involves civil, structural, architectural and MEP utility works including external development works.
The business has also bagged a contract from a client to expand a super specialty hospital in Kolkata.
L&T will design and build additional 250 beds to the existing hospital.
The project's built-up area will be 261,000ft2 with a composition of basement, ground, ten-floor structure including LINAC & PET CT facility.
Scope of the work includes civil structure using structural composite deck slab system with CFT columns, finishes & allied MEP services including medical gas piping, nurse call system, pneumatic tube system.
The firm will also be responsible for carrying out external development and landscaping within location premises.
—————————————————————————————————————-
Image: These contracts have been termed as 'significant' as they fall within Rs10bn-Rs25bn ($130m-$330m). Credit: Adam Radosavljevic from Pixabay.