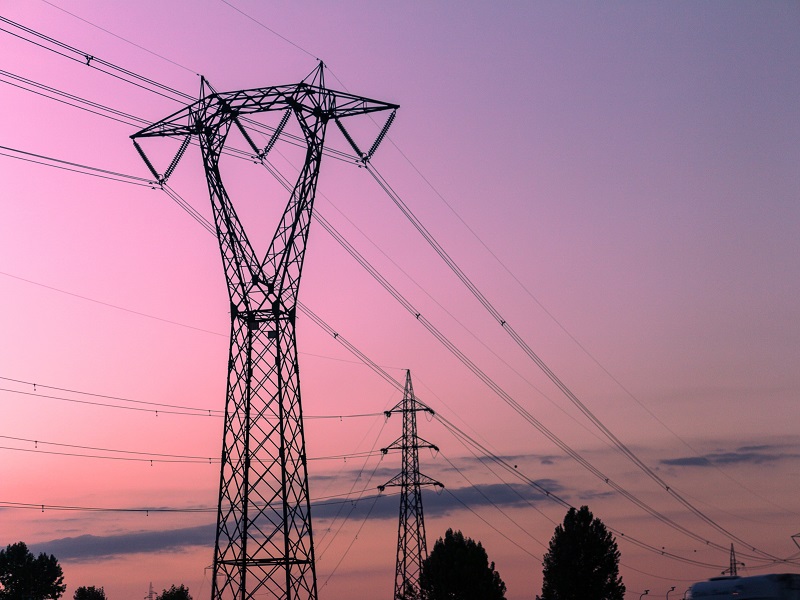 US-based private equity firm Lotus Infrastructure Partners has held a groundbreaking ceremony for its Ten West Link high-voltage transmission project.
The event was held just west of Tonopah, Arizona, near the Delaney Substation, where the project will be linked to Arizona's electric grid before travelling westward into California.
The 125-mile (201km) transmission line will have the capacity to enhance the US' western electric grid while transmitting more than 3GW of renewable energy to consumers across California and the Desert Southwest.
The Ten West Link project will also help in the development of renewable energy solar and solar-plus-storage resources in the Desert Southwest region.
US Vice-President Kamala Harris was present at the groundbreaking event, which was also attended by federal officials, members of Lotus Infrastructure Partners, the California Independent Systems Operator (CAISO) and other dignitaries.
Harris said: "America is at the start of a historic transition away from fossil fuel plants that pollute our communities and toward cleaner and safer energy sources.
"To create this clean energy future, we must construct thousands of miles of new high-voltage transmission lines all across our country.
"All of this also creates jobs — good-paying jobs, union jobs. Jobs for IBEW linemen who will build and repair these lines.
"Jobs for young people looking to start a career in clean energy and the clean energy economy.
"Jobs that will help our nation finally take on the climate crisis as the crisis that it is."
Construction works at the Ten West Link site have been underway since late last year and the transmission line is expected to come online in 2024.
During its construction phase, the project is expected to create more than 350 jobs in the region, including more than 250 union construction jobs.
It is being developed by DCR Transmission, a joint venture led by Lotus Infrastructure Partners affiliates.