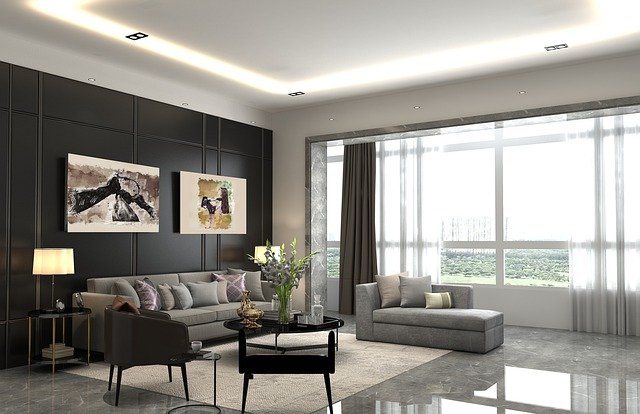 Lootah Real Estate Development (LRED) has launched a $19m residential development project, LOCI, in Dubai, UAE.
Spanning 3,079m², the modernistic living facility will comprise 114 units, ranging from studios to one and two-bedroom apartments.
The units will be designed around three broader themes, Miami minimalist, New York Lofts and London Docks.
Offering various amenities and park views, the five-storey LOCI is intended to meet the needs of young professionals and learners in the country.
Lootah Real Estate Development CEO Raja Alameddine said: "We realise that youths are the UAE's greatest asset and the foundation of the country's future. With more and more youngsters entering the workforce, Dubai is becoming a popular place for young professionals and dynamic learners.
"LOCI not only allows our target market to choose and customise their living space according to their needs and desires by offering them options to pick styles and layouts but also offers them a user-friendly, modern and high-quality accommodation to relax, taking a breath of fresh air from the mundane and breaking the mould of apartment living."
Each floor of the building will be designed to allow adequate natural light penetration, and is part rustic and pure chic style, according to Trade Arabia.
In line with the country's commitment to sustainable development, the project will feature eco-friendly, cleaner and smartly designed utilities to help reduce heat transfers.
Additional features of the project include a gym facility, a rooftop pool and a space for residents to practice yoga and meditation.
JPA design performed the interior design for the project, which is planned to be built along entrance 1 in Jumeirah Village Circle (JVC).
The project will be located close to Nakheel Mall, Circle Mall, five-star hotels, several restaurants, shops and groceries and landscaped parks.