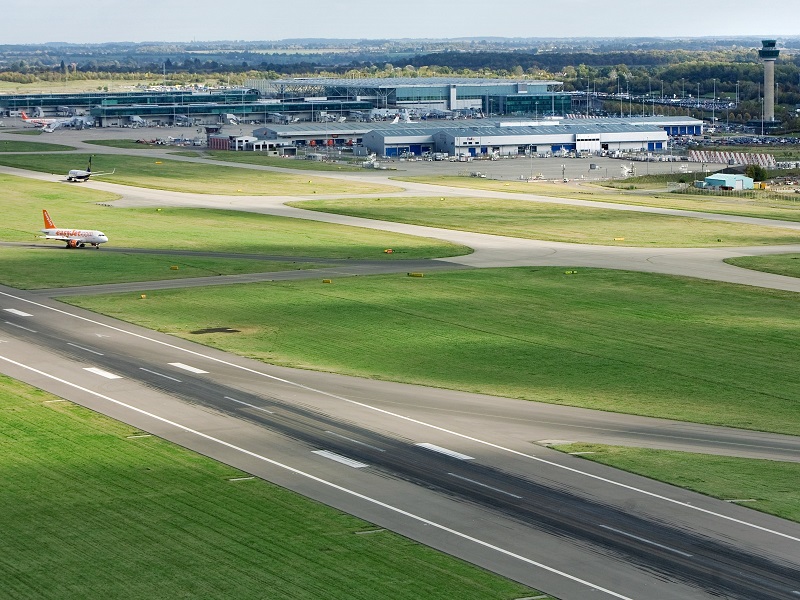 London Stansted Airport in the UK has initiated resurfacing works on its 3km-long single runway.
The project will be executed over a period of five months and managed by engineering company Lagan. The airport was acquired in 2013 by Manchester Airport Group.
As part of the project, 50,000t of asphalt will be laid over an area the size of 25 football pitches.
Stansted Airport planning and development director Neil Thompson said: "Handling up to 50 aircraft movements an hour, the runway is obviously a key asset for the airport so it's critical it is maintained to the highest standard at a busy international gateway such as London Stansted.
"A project of this scale is very complex and clearly presents us with a number of operational challenges as during just six working hours each night, we will need to remove and replace around 100m of runway surface before safely reopening it before the first flight is scheduled to take-off in the morning.
The runway was last resurfaced in 2006, when the airport managed 15 million passengers.
Works will be carried out five nights a week in order to lower the impact on airport operations as well as the local community.
During the first 11 weeks, the runway will be shut between midnight and 6am.
In the second phase, the runway will be opened though at a reduced length, enabling flights to continue their operations safely.
The work scope also includes the replacement of 1,300 runway lights with energy-efficient LEDs.
Thompson added: "We are upgrading the runway and taxiway lights with energy-efficient, high-performance LED lamps that are crucial in the safe operation of aircraft, especially in low visibility conditions.
"The whole project has been meticulously planned, and we aim to complete the work as quickly and safely as possible to limit the disruption on the operation of the airport and minimise any impacts for our local community."