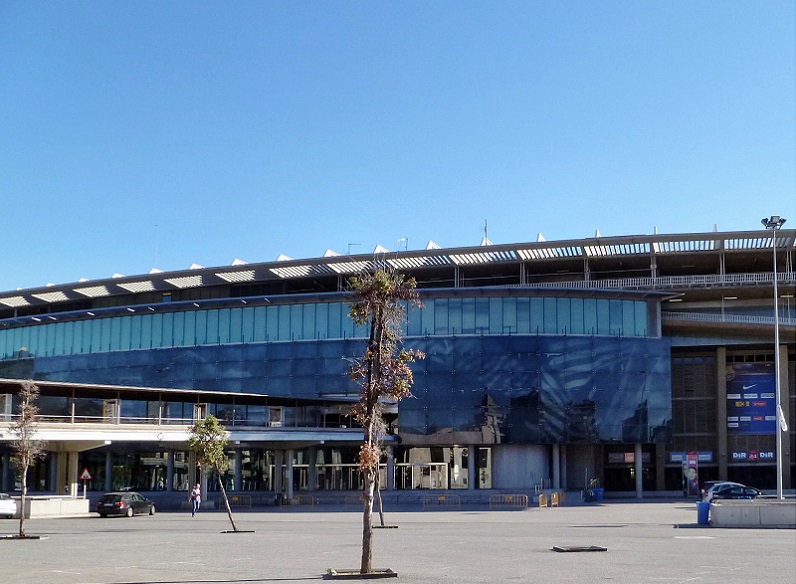 FC Barcelona has appointed Turkey-based Limak for undertaking construction works at its Spotify Camp Nou stadium in Barcelona, Spain.
Spotify Camp Nou stadium has been serving as the home stadium for FC Barcelona since 1957.
Limak will assume charge of the restructuring works, scheduled to commence next June once the football season is completed.
The agreement between FC Barcelona and Limak was signed on 31 January in the Josep Sunyol presidential box by FC Barcelona president Joan Laporta, and Limak Holdings president Nihat Özdemir, along with Limak Yatırım board member Haldun Fırat Köktürk.
The signing event was also attended by members of the club's board of directors, Turkish Ambassador in Spain Burak Akçapar, and the Turkish Consul in Barcelona Selen Evcit, Limak Holding chair Ebru Özdemir, and Limak Holding vice-president Serdar Bacaksız.
FC Barcelona president Joan Laporta said: "The new stadium will be the jewel in the crown of Espai Barça. It will transform and modernise one of the most important sports facilities in Catalonia for the first time since the 1992 Olympic Games. The new Spotify Camp Nou is the legacy we will leave to future generations of Barcelona fans."
"Construction of the new stadium entails a great professional responsibility for both parties, Club and Limak, which we assume with the maximum guarantees of success until the month of November 2024, coinciding with Barça's 125th anniversary."
Limak president Nihat Özdemir said: "The signing marks a new chapter for the Club and for Limak. We cherish the great responsibility of upgrading Spotify Camp Nou. It is not only important to FC Barcelona and its fans, but also to the city of Barcelona and Catalonia.
"Following a competitive tender process, this project shows that we can broaden Limak's vision and horizons. This incredible project motivates us to complete a facility that all people of Barcelona will be able to feel proud of."