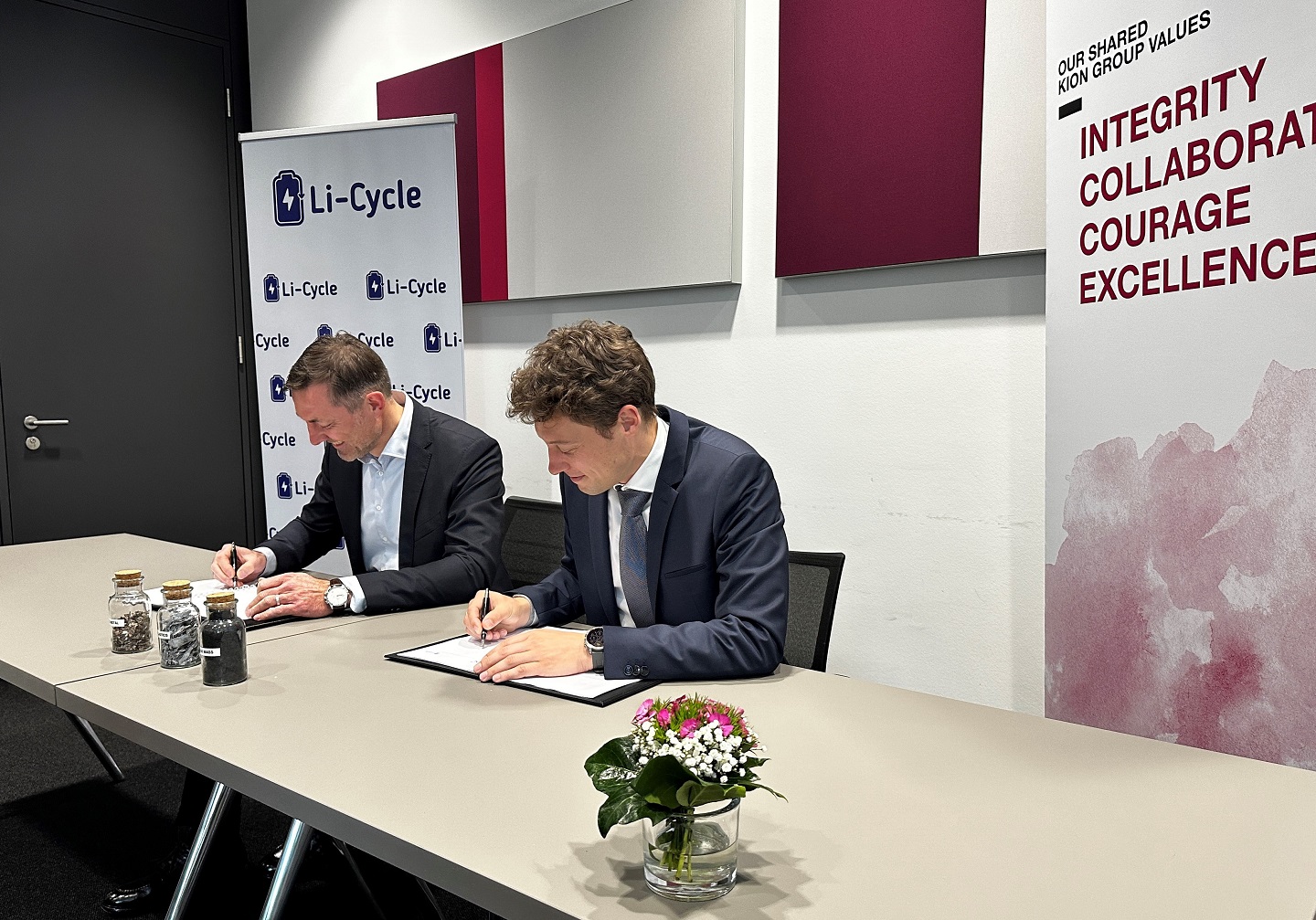 Canada-based lithium-ion batteries recycling company Li-Cycle Holdings has announced plans to construct a new battery recycling Spoke facility in Hauts-de-France, France.
Besides meeting the local commercial demands, the facility is expected to become one of Europe's largest battery end-of-life and cell manufacturing plants.
Under a lithium-ion battery recycling partnership with the KION Group, Li-Cycle's new Spoke facility will recycle lithium-ion batteries from KION's global brands leveraging its submerged shredding technology that is claimed to be safe, environmentally friendly, and cost-effective. 
Li-Cycle executive chair and co-founder Tim Johnston said: "Consistent with our strategy, Li-Cycle continues to scale in lockstep with our customers. As we advance the deployment of our highly replicable and proven Spoke & Hub model into the European market, our Spoke in France will better position us to support KION and the accelerating market growth in the country."
Hauts-de-France region president Xavier Bertrand said: "Hauts-de-France is proud to have been chosen by Li-Cycle to set up its first Spoke in France. This investment is very good news for our Region. Firstly, because it will create jobs, but above all, because it represents a new milestone for the 'Battery Valley' we are building in Hauts-de-France."
The new spoke facility will be built in an existing building with access to renewable energy.
It will have an expected initial processing capacity of 10,000t of lithium-ion battery material annually, with room for an expansion of up to 25,000t.
Furthermore, the facility will use Li-Cycle's 'Generation 3' Spoke technology, which can process electric vehicles (EV) and energy storage battery packs directly, without the need for manual dismantling, in turn helping to improve safety and cost-efficiency.
The facility is anticipated to commence operations next year.
It is estimated to bring Li-Cycle's future planned capacity across its global Spoke network to over 100,000t of lithium-ion battery material annually.