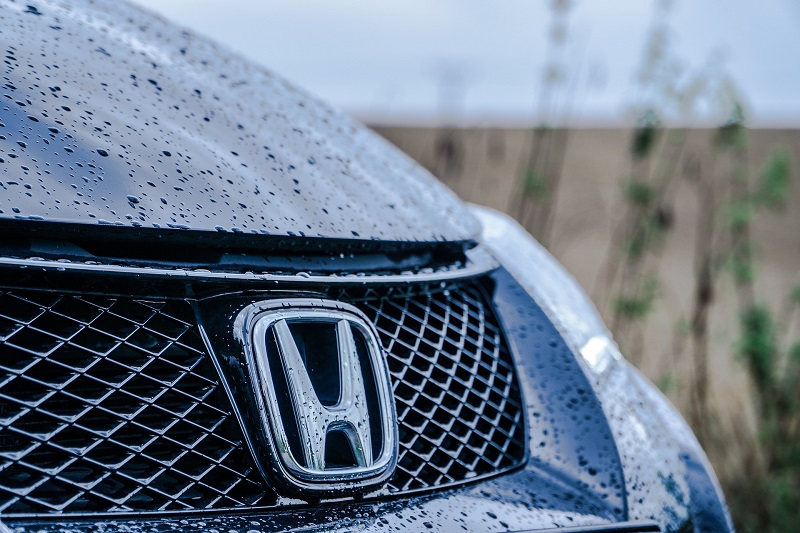 South Korean firm LG Energy Solution (LGES), a split-off from LG Chem, and Honda Motor have formed a joint venture (JV) to build a battery plant in Ohio, US, with an investment of $3.5bn.
The new joint venture (JV), to be named L-H Battery Company, Inc, will produce lithium-ion batteries for Honda Motor's electric vehicles (EV) in North America.
Construction on the proposed battery plant is planned to commence by the JV early this year and be completed by the end of 2024.
Located approximately 40 miles southwest of Columbus in Fayette County, near Jeffersonville, the new production facility is expected to create 2,200.
The overall investment related to the JV is anticipated to reach $4.4bn.
With the production of advanced lithium-ion battery cells scheduled to start by the end of 2025, the new facility will produce approximately 40GWh annually.
L-H Battery Company CEO Robert H Lee said: "LG Energy Solution has all the right assets to make this joint venture a success, including the financial stability, quality, competitiveness, and production capacity with global operational expertise.
"With two companies' expertise combined, we will provide top-quality batteries to ensure the successful launch of Honda EVs in North America and grow with the community here in Ohio by creating high-value jobs."
The batteries produced by the new facility are planned to be supplied exclusively to Honda's facilities in North America.
L-H Battery Company COO Rick Riggle said: "The formal establishment of this joint venture between LG Energy Solution and Honda to produce EV batteries in Ohio is another major step toward our electrified future."
"We are excited to move forward with such a strong partner in LG Energy Solution, and together, we look forward to establishing a strong relationship with the community in Fayette County, Ohio."