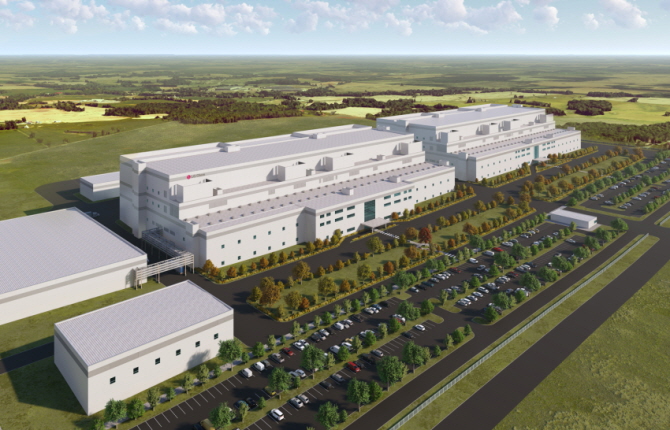 LG Chem has signed a memorandum of understanding (MOU) with the US state of Tennessee to build a new cathode manufacturing facility with an investment of over $3bn.
Claimed to become the largest of its kind in the country, the new plant at Clarksville will be built on a sprawling 420 acres land.
Once operational, it will have a production capacity of 120,000 tonnes of cathode material annually by 2027 to power batteries in 1.2 million electric vehicles with a range of 500km per charge.
Construction of the facility will commence in Q1 2023, with mass production expected to begin in H2 2025.
The Tennessee facility is part of LG Chem's strategy to increase its battery materials business including cathode material fourfold from KRW5tn in 2022 to KRW20tn by 2027.
The new facility will manufacture advanced NCMA cathode materials containing nickel, cobalt, manganese and aluminum for next-generation EV batteries.
Operation of the new facility will be based on solar and hydroelectric power.
LG Chem Shin Hak-Cheol said: "The new cathode manufacturing facility in Tennessee brings us one step closer to becoming the world's best battery materials manufacturer and fulfilling our corporate vision to become a top global science company.
"This site will be the North American manufacturing center of excellence for the cathode supply chain and lead to the creation of many well-paying jobs, contributing to the local economy in Clarksville."
—————————————————————————————————————-
Image: The new facility will produce advanced NCMA cathode materials. Credit: LG Chem.