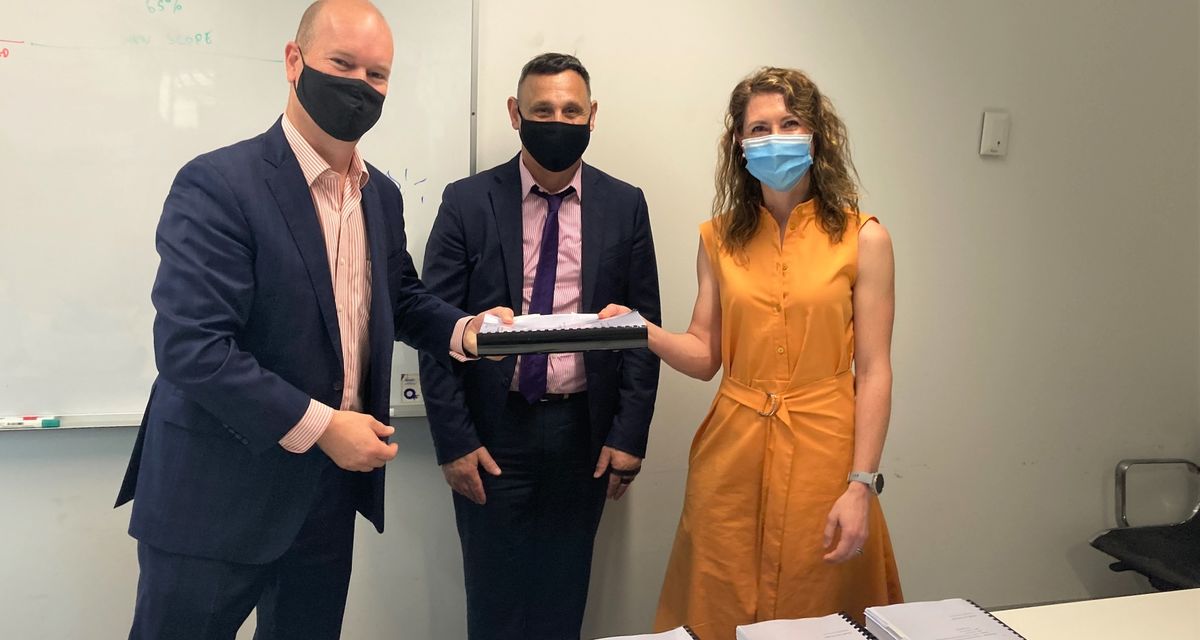 Construction firm Lendlease has been appointed as managing contractor by healthcare provider Women's and Children's Health Network (WCHN) for $1.4bn (A$1.95bn) new Women's and Children's Hospital (nWCH) project.
The nWCH project will feature additional treatment spaces, neonatal cots, theatres, recovery bays, beds.
It will also include a bigger emergency department as well as additional outpatient spaces.
WCHN will work with Lendlease for finalising the design for the new hospital and for providing construction planning services as well as building advice in the first stage of the building contract, which involves a two-stage approach.
Under the second stage, early works on the project site will begin.
It will also include construction of car park, road, bridge along with the new hospital, next to the Royal Adelaide Hospital.
To deliver the vital project, Lendlease is working in partnership with the government of South Australia, said the company's building managing director David Paterson.
David Paterson added: "We will utilise this expertise in the Australian health care sector, as well as our international experience, to deliver a world class facility that will provide the most advanced hospital care, technology and medical research for the people of South Australia."
Civil construction contractor McMahon Services Australia has been appointed for enabling works to construct a new stormwater bio-retention basin.
The new basin will replace the current RAH stormwater basin.
It will serve the Medical Research Institute (SAHMRI), nWCH, RAH, South Australian Health and the Australian Bragg Centre. 
Upon completion of initial enabling works on the nWCH site, main construction works will begin later this year.
Furthermore, the nWCH Project is expected to support nearly 3,000 to 3,500 jobs, over the building life.
———————————————————————————————————————
Lendlease appointed for $1.4bn new Women's and Children's Hospital project. Credit: New Women's and Children's Hospital Project.