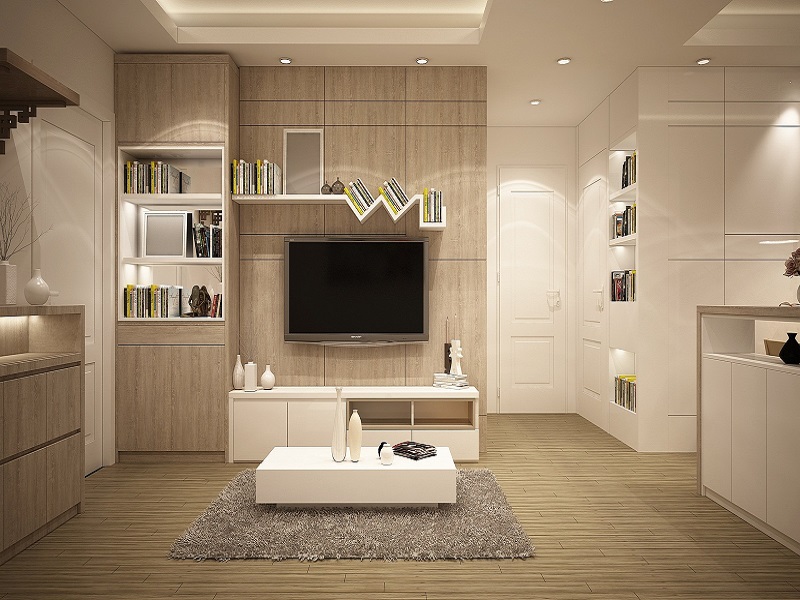 Lendlease, in a joint venture with Birmingham City Council, has submitted plan for the huge £1.9bn regeneration of the Smithfield Market site in Birmingham city centre, UK.
This 17ha site in the city is expected to transform Birmingham as well as create significant economic opportunities, including about 8,000 new jobs.
The site played a key role in the Commonwealth Games in summer last year.
The plan features 1.3 million ft2 of retail and workspace, homes, and two public squares – one Festival Square and Market Square.
These squares will form a linkage between the Bull Ring, Digbeth and the Chinese Quarter.
If the plan is granted approval, 600 homes will be constructed in the first phase. A total of 3,000 homes are planned for the whole site over the years.
A decision on the planning application is expected in early 2023.
Subject to approval, construction at the site is expected to begin before the end of the year.
In 2018, landowner and joint venture partner Birmingham City Council appointed Lendlease as development partner to redevelop the 17ha brownfield site in the city centre under a ten-year plan.
The masterplanners of the scheme are Prior & Partners and David Kohn Architects, who are designing the new market.
Lendlease's design team consists of a group of local and international architects including dRMM, Intervention Architecture, Haworth Tompkins Architects, Minesh Patel Architects, RCKa and James Corner Field Operations.
Lendlease project lead Colin Murphy said: "Throughout the last year we've been part of a city-wide conversation with people who live and work in Birmingham, inviting comment on our plans from all corners of the city including those who are at the heart of today's Bull Ring Markets. And the submission of our planning application is a pivotal moment for a £1.9bn development that will provide thousands of new jobs and homes.
"This really is an exceptional opportunity to create and celebrate the next chapter in Birmingham's transformation as an international city. Smithfield will provide the opportunity to create a destination market experience to rival Europe's best; as well as an international office hub with access to outstanding transport links."