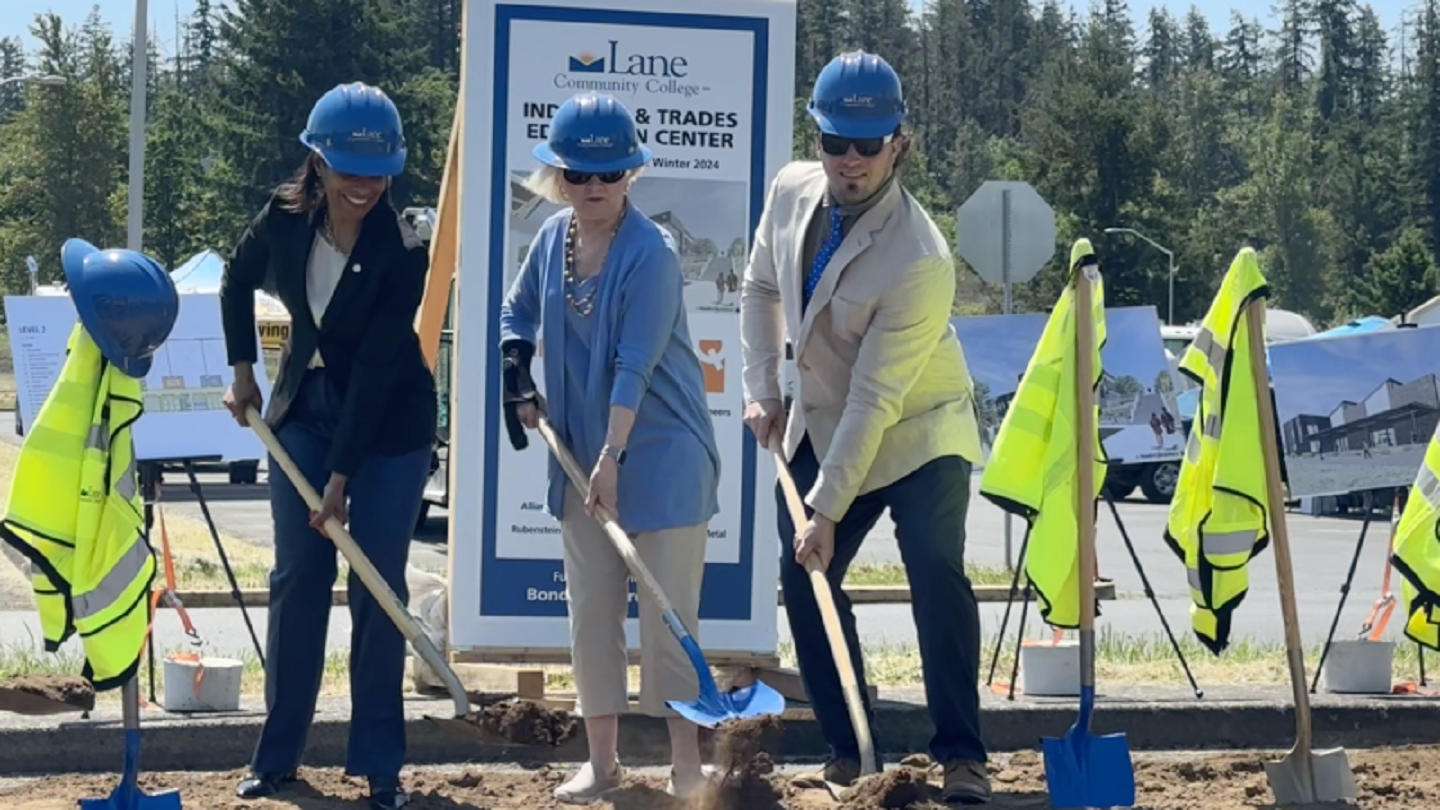 Lane Community College (LCC) in Oregon, US has broken ground on the new Industry and Trades Education Center (ITEC).
A ground-breaking ceremony was held on the LCC main campus to mark the start of the construction. It was attended by college board members, faculty staff, students, and prominent community and business leaders.
The ITEC project is the result of a $121.5m bond measure that was approved by voters in the LCC service area in May 2020.
It marks an important investment in developing a skilled workforce, driving innovation and economic growth in the area.
LCC Board of Education chair Rosie Pryor said: "The ITEC project will not only revitalise our campus but also significantly impact our local economy. We are grateful to our community for their support and look forward to seeing the benefits this centre will bring to our students and the broader community."
Covering an area of 55,310ft², the centre includes a three-storey building.
It will be used to conduct lessons, including Apprenticeship Training, Aviation Unmanned Aircraft Systems, Construction Technology, and Manufacturing Technology.
The ITEC will also include offices for faculty and student advice and an interdisciplinary fabrication laboratory.
LCC president Stephanie Bulger said: "Our goal is to create a workforce and advanced technology hub, adaptable to emerging technologies, thereby supporting local economic growth. This facility is a testament to our commitment to prepare our students for the future and to meet the changing demands of industry."
The ITEC facility is set to be finalised by late next year.