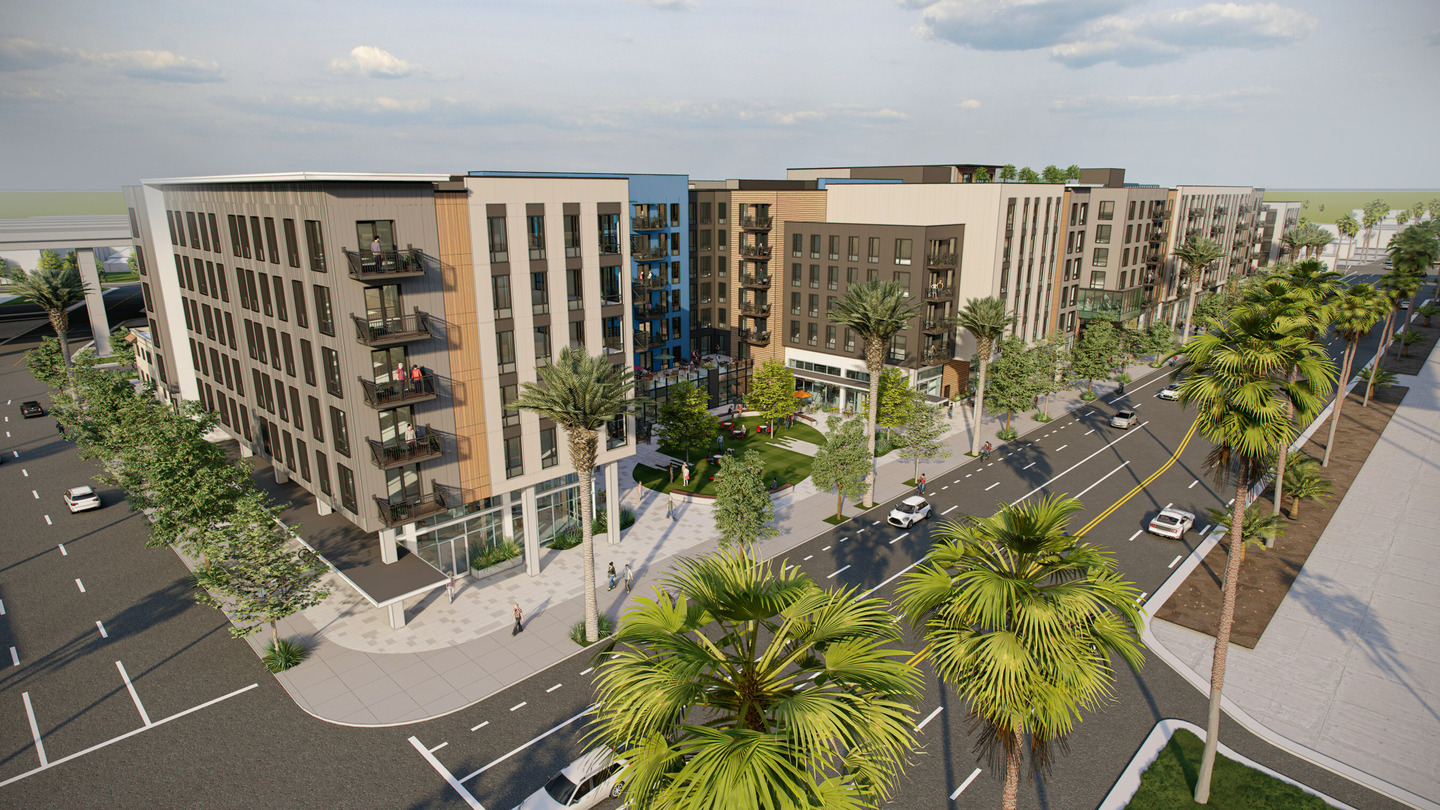 US-based real estate firm Landmark Properties has announced its plans to build a student apartment community in Los Angeles, US.
The construction of this project is scheduled to commence by the end of this year and finish ahead of the fall 2026 semester.
This community, featuring 435 apartment units, will be located 0.3 miles from the University of Southern California (USC) campus.
Landmark expects the delivery of over 1,500 beds for the fourth quarter of 2026.
The new community claims to become one of USC's largest purpose-built student accommodation developments.
Landmark CEO and president Wes Rogers said: "We are excited to break ground on our first project at USC.
"As the nation's largest developer of student housing serving students at Tier 1 universities across the country, we have been attracted to the USC market for some time. We look forward to providing more USC students with a luxury off-campus living option steps from campus."
Landmark Urban Construction will serve as the general contractor for this project.
The site for this project was acquired from mixed-use developer Ventus Group.
Ventus Group CEO Scott Gale said: "This was a complex land assemblage and entitlement process that our team worked on for many years to create this rare, urban infill opportunity.
"A project of this magnitude requires patience, persistence and vision, and it is rewarding to be an integral part of something that is set to have a big impact."
The community will have floorplans ranging from a studio to five bedrooms. It will also allocate 87 units for people with low-income levels or below.
The apartment units will feature a gourmet-style kitchen, quartz countertops, and stainless appliances.
Furthermore, each residence unit will be fully furnished with washers and dryers, have vinyl tile flooring, and provide technology-related amenities in the common living space, along with high-speed internet and cable.
Other amenities at the development include a lounge, computer lab, and a 24/7 fitness centre.
Its outdoor rooftop facilities will include a grilling area and a pool.