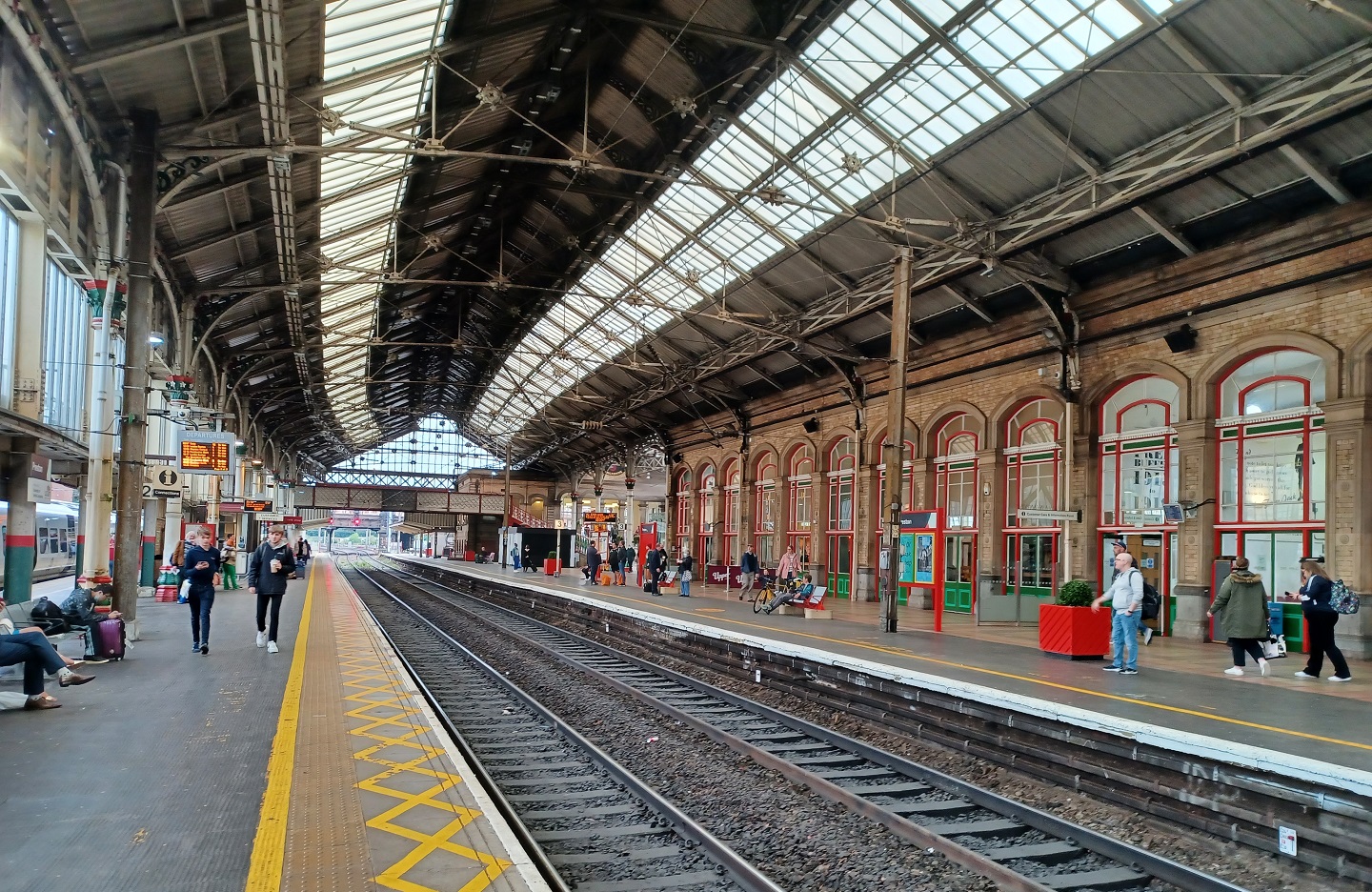 Lancashire County Council has given planning permission for the proposed Cottam Parkway facility, a new £24m railway station in Preston, UK.
The Cottam Parkway facility will provide five-minute rides to Preston city centre and 20 minutes to Blackpool.
The objective of the project is to deliver access to rail transit options, minimise traffic congestion in Preston's downtown by providing a Park & Ride service, and improve rail connectivity between Preston and the rest of Lancashire and to the regional and national networks.
It also seeks to connect directly to the proposed Preston Western Distributor, a motorway project now under development.
When the planning proposal was submitted in October, it was said that construction would begin following the grant of permission and would require around 18 months to finish.
However, the authority expects that the station will be operational by 2030.
The station will include two platforms that will handle eight-car trains and passenger shelters, a footbridge, elevators, and 248 parking spots.
With a catchment area of approximately 12,000 residences in Cottam, Ingol, and Lea, the station will service the expanding housing projects in and surrounding North West Preston.
Additionally, a new entry point will be constructed of a roundabout from the newly developed Cottam Link Road.
The Cottam Parkway plans have been in the works for ten years but could only be implemented when Lancashire was awarded £22.3m from the government's Transforming Cities Fund in 2019.
The Preston, South Ribble, and Lancashire City Deal also awarded £2.1m.