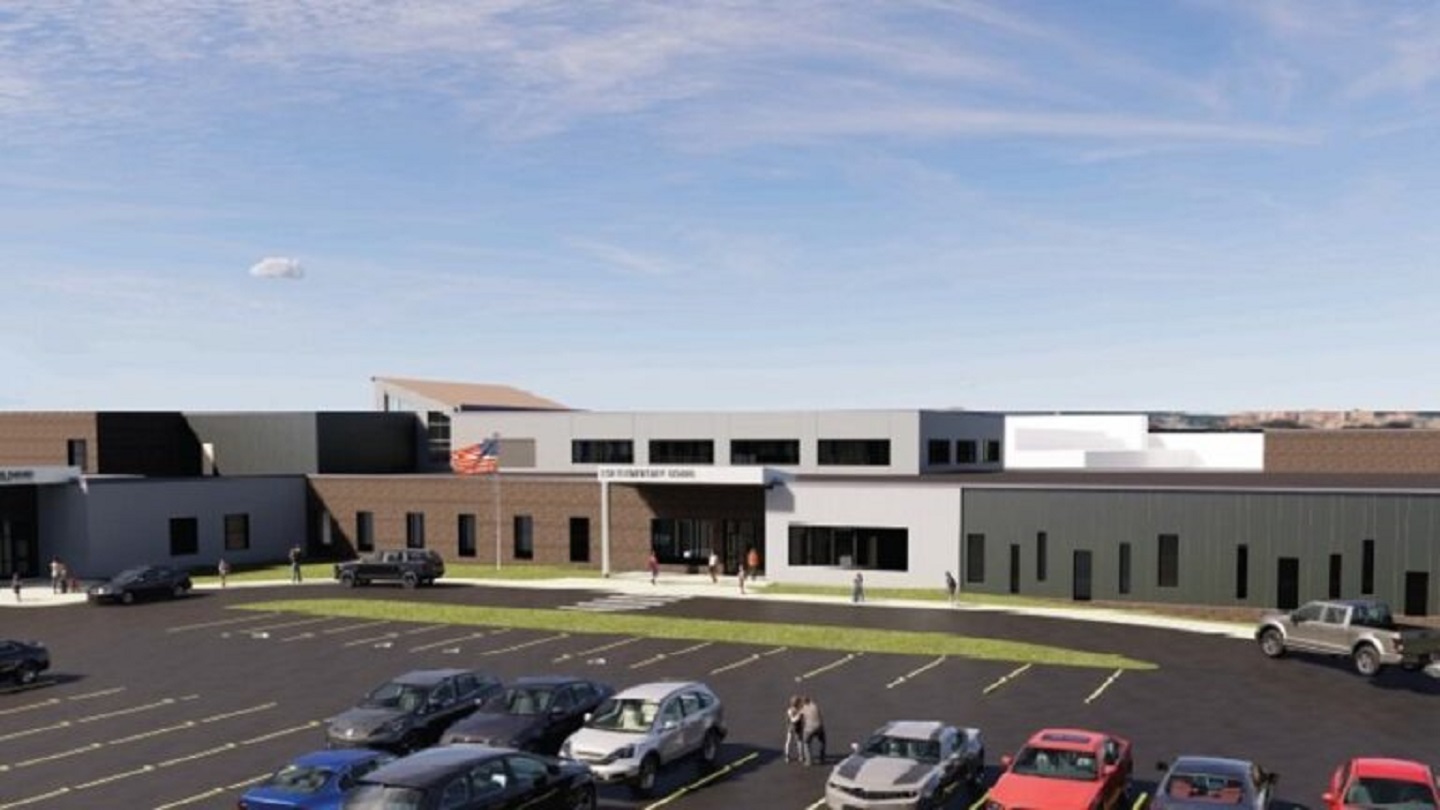 Kraus-Anderson Construction has commenced the construction of a new elementary school for Le Sueur-Henderson Public Schools in Le Sueur, Minnesota, US.
The project was made possible by a statewide referendum approved by voters in August 2022, providing $39.9m of funding for it.
Situated adjacent to Le-Suer's high school, the new Le Sueur-Henderson's elementary school has been designed by ATS&R Planners, Architects and Engineers. It will be located at 901 Ferry St in Le Sueur.
The two-storey school occupies an area of 113,090ft² and will provide facilities for students in grades K-5.
The facility will feature modern classrooms, a café, laboratories, administrative offices with a nurse's area, a music room, a Kid's Club, and a 6,000ft² storm shelter.
Safety measures like secure entry points will also be implemented across the school.
The school will also include a field house, which covers an area of a 30,000ft². The field house will feature a three-court gymnasium and locker rooms.
Furthermore, the site plan includes two dedicated playground areas, a bus drop-off zone, and a new car park.
Kraus-Anderson's senior project manager Shane Butler said: "The new school will bring 21st-century learning and opportunities to the next generation of Le Sueur and Henderson area students."
Le Sueur-Henderson Elementary School expects to welcome students to the school when it is finalised in late 2024.