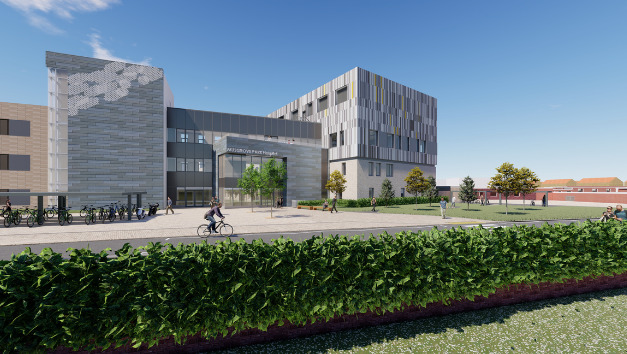 UK-based construction and infrastructure services provider Kier has secured a £87m contract from Somerset NHS Foundation Trust to construct a new surgical centre at Musgrove Park Hospital in the UK.
Somerset NHS Foundation Trust has also secured HM Treasury approval for the funding of the new facility which will be built in Somerset, South West England.
The new surgical centre will replace the theatres and critical care unit that were built during the World War II as part of a temporary casualty evacuation hospital for the D-Day landings.
The facility will comprise eight operating theatres, which will include two advanced hybrid operating theatres that can be used for both surgery and interventional radiology.
It will also include six endoscopy rooms, patient recovery and clinical support areas, and a critical care unit with 22 beds – all specified for level 2 and 3 critical care patients.
Kier has procured the contract through the Department for Health & Social Care's P22 framework.
The construction of the new surgical centre is part of the Musgrove 2030 plan to transform the hospital's facilities, a proposal which follows Kier's delivery of a new Acute Assessment Hub at the hospital in collaboration with Somerset NHS Foundation Trust.
It has already started executing the enabling works for the surgical centre and has planned to begin the construction of the sterile services department in February 2021, which is said to be the first phase of the works.
UK Health and Social Care secretary Matt Hancock said: "This is great news for staff and local residents, who will also benefit from the new Musgrove Park Hospital, which we are backing as one of the 40 new hospitals which will be built by 2030.
"This is all part of our plan to build back better – by investing in NHS buildings for the long term my ambition is for local people to benefit from world-class NHS facilities for many years to come."
———————————————————————————————————————
Rendering of the new surgical centre at Musgrove Park Hospital. (Credit: Kier Group PLC.)