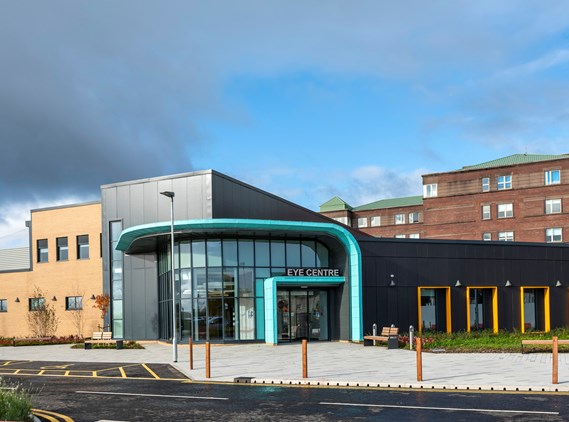 UK-based construction and infrastructure services provider Kier has secured contract from Health Facilities Scotland for work on its £650m Frameworks Scotland 3 to deliver vital healthcare projects in the country.
The company, along with five other Principal Supply Chain Partners (PSCP), has been appointed for the framework.
This framework is managed by Health Facilities Scotland, a service under NHS National Services Scotland.
It simplifies the procurement processes for new build, refurbishment and backlog maintenance projects in the country's health and social care sector.
Managed by Health Facilities Scotland, Frameworks Scotland 3 will operate for a five-year period and allow health boards across the country to procure construction projects.
The PSCP will act as a 'one stop shop' solution provider and will carry out a diverse range of design, planning and construction through integrated supply chains.
Health Facilities Scotland director Gordon James said: "Our NHS is under immense pressure due to the current pandemic, and the need for future-proof healthcare facilities is paramount.
"Frameworks Scotland 3 provides our customers with peace-of-mind, knowing we have a team of leading construction firms like Kier, eager to support new build and refurbishment projects.
"Following our success with the recent NHS Louisa Jordan development we are looking forward to progressing a range of exciting and meaningful projects across NHS Scotland."
The latest contract follows Kier's successful delivery of vital healthcare facilities across Scotland as part of Frameworks Scotland 2.
This includes work on Golden Jubilee expansion programme, upgrades to Royal Cornhill Hospital and delivery of NHS Louisa Jordan in response to the Covid-19 pandemic.
Last year, the construction company was appointed by Swansea Council to convert Bay Studios in Swansea into a field hospital with 850 beds for NHS in Wales.
—————————————————————————————————————–
Kier wins plans for work on £650m Scotland healthcare framework. (Credit: Kier Group PLC.)