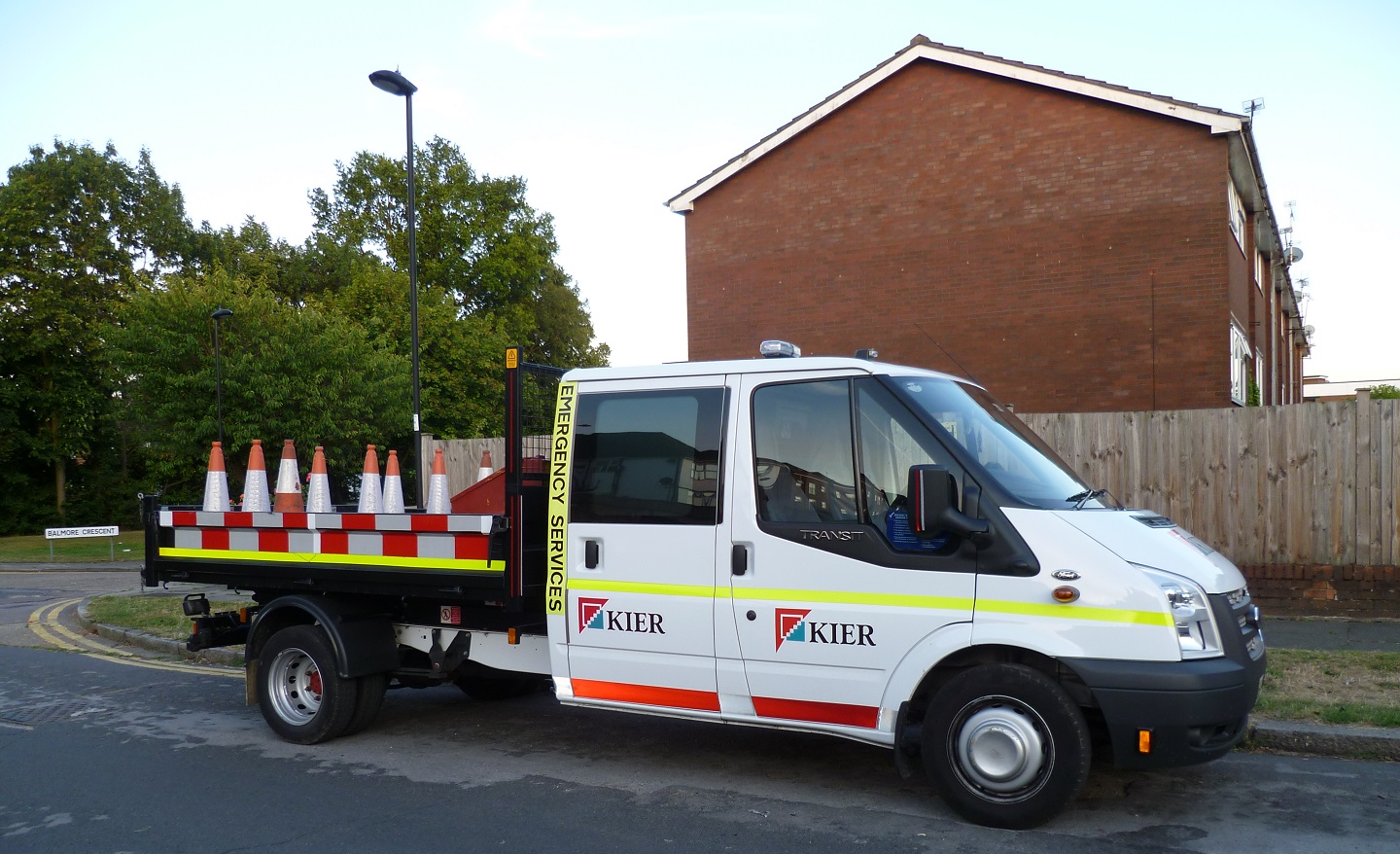 Construction company Kier has signed an agreement to acquire substantially all the rail assets of UK-based construction company Buckingham Group.
Last month, Buckingham Group said that it filed a notice to appoint administrators, but emphasised it was not currently in administration.
Meanwhile, the latest announcement by Kier stated that the acquisition came as the group went into administration.
Following the acquisition, the rail division will become a part of the Kier Transportation unit, which develops, constructs, and maintains infrastructure for roads, rail, aviation and ports.
Kier CEO Andrew Davies said: "We have previously stated that we would consider value accretive acquisitions in core markets where there is potential to accelerate the medium-term value creation plan.
"This acquisition is one such example – it is an excellent strategic fit and accelerates our rail strategy, providing work with new rail clients and increasing our capabilities. I am delighted to welcome our new employees, clients, and suppliers to Kier."
This purchase is said to boost Kier's presence in the UK rail industry, with projects across the country.
Kier Transportation Group managing director Joe Incutti said: "The Buckingham Group rail business had built a very strong reputation for assured delivery in the rail sector. I am pleased that we now welcome 180 new colleagues into Kier Transportation.
"The team will further strengthen our capability, and this helps to bring an end to a period of uncertainty for former Buckingham Group clients and employees by ensuring continued delivery on existing projects, and the retention of hugely important skills and expertise in the rail sector."