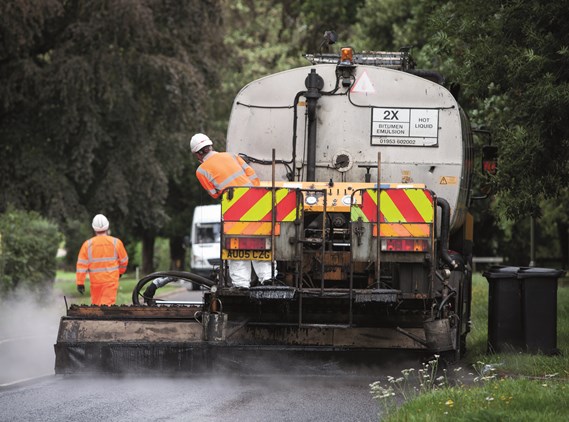 Kier Highways has been awarded an additional 12-month contract worth £40m to provide highways maintenance works to Surrey County Council.
The contract commenced in 2011 and Kier has won a four-year extension in 2017, which will run until April 2021 that is when the new 12-month contract will begin.
Under the contract, Kier will provide highways maintenance and improvement services along with the continuation of the S-Skills academy, which was launched as part of the contract in 2017.
The academy Highways is a 16-week programme, which will be operated in along with Surrey County Council.
It provides the opportunity to young people and adults to learn basic highway works that will help to improve their chances of employment.
Kier Highways acting group managing director Joe Incutti said: "We are very proud to have been working with Surrey County Council for nearly 10 years delivering highways maintenance and improvements, and particularly proud to have had the opportunity to make a positive social value contribution which will benefit residents and communities in Surrey for many years to come.
"This contract award is further recognition of the long-term collaborative relationship that has been built between Kier's extraordinary Surrey Highways team, and Surrey County Council. We are delighted to have been given the opportunity to continue our relationship with Surrey County Council and look forward to continue making a positive contribution in the future."
Recently, Kier Highways has reached major project milestones on the M20 near Maidstone in Kent and the M23 in Surrey and Sussex, with both projects now running with an extra lane.
——————————————————————————————————————————————————-
Kier Highways secures additional year maintenance contract on Surrey County Council highways. (Credit: Kier Group PLC.)