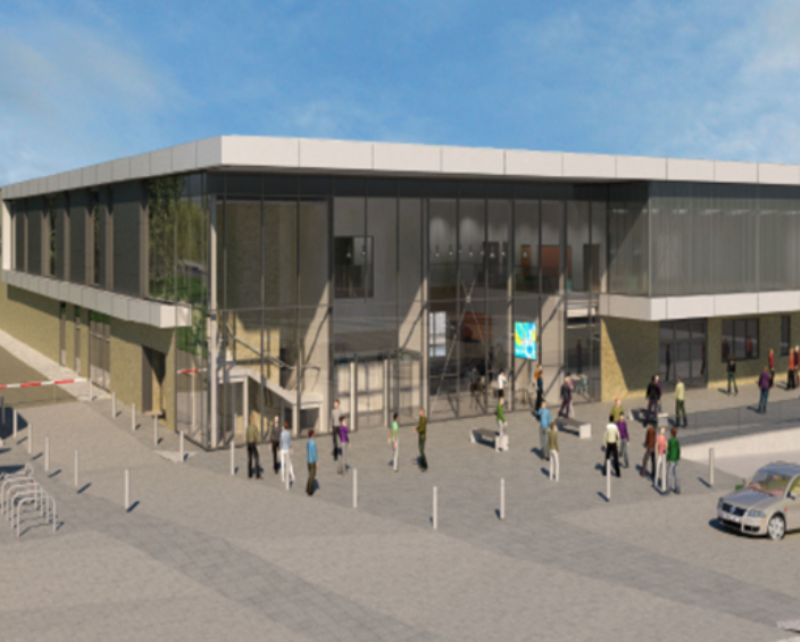 Kier Highways secures £460m contract for A417 Missing Link project
Kier Highways has secured a £460m contract from National Highways to design and deliver an upgrade to the A417 between Gloucester and Swindon in the UK.
The A417/A419 serves as an important route between Gloucester and Swindon, linking the North and Midlands to the South of England as a substitute to the M5/M4 route through Bristol.   
The Missing Link is a three-mile stretch of a single-lane carriageway on the A417, between the Brockworth bypass and Cowley roundabout in Gloucestershire.
The 3.4 miles of new dual carriageway will be designed and built by Kier and its team, Volker Fitzpatrick, Arup, Tony Gee and RPS.
Kier has been working with National Highways to completely scope the road project during the early part of this year.
The contract has been awarded after a competitive procurement approach through Regional Delivery Partnership framework of National Highways.
The Planning Inspectorate is currently reviewing the Development Consent Order (DCO) application, which is required for all Nationally Significant Infrastructure Projects (NSIPs) before starting construction.
After the review is completed on 16 May, the Planning Inspectorate will suggest a decision to the Secretary of State for TRANSPORT in the summer.
This November, a decision on the route is expected to be taken by the Secretary of State.
Kier Highways project director Paul Baker said: "Delivering highways infrastructure is vital to the UK is
Kier Highways' purpose and we are proud to be doing this through the delivery of the A417 contract.
We look forward to working with National Highways and our supply chain partners to deliver this critical infrastructure project to improve the connectivity of the strategic road network.
"We are a national business with a local and regional focus and, throughout the duration of the
project, we will support the local community through employment opportunities and social value
initiatives that leave a positive legacy."
A417 project director Michael Goddard said: "We are delighted to be working with Kier to move forward this vital scheme.
"Kier has an extensive track record working with National Highways and delivering large-scale infrastructure projects, so we are confident they will deliver a scheme that meets our landscape-led vision. We will work together to deliver a project that is sympathetic with the special character of the Cotswolds Area of Outstanding Natural Beauty and will support economic growth, improve traffic flows at peak times and make the road safer."
—————————————————————————————————————–
Image: The Missing Link is a three-mile stretch of a single-lane carriageway on the A417. Credit: Kier Group PLC