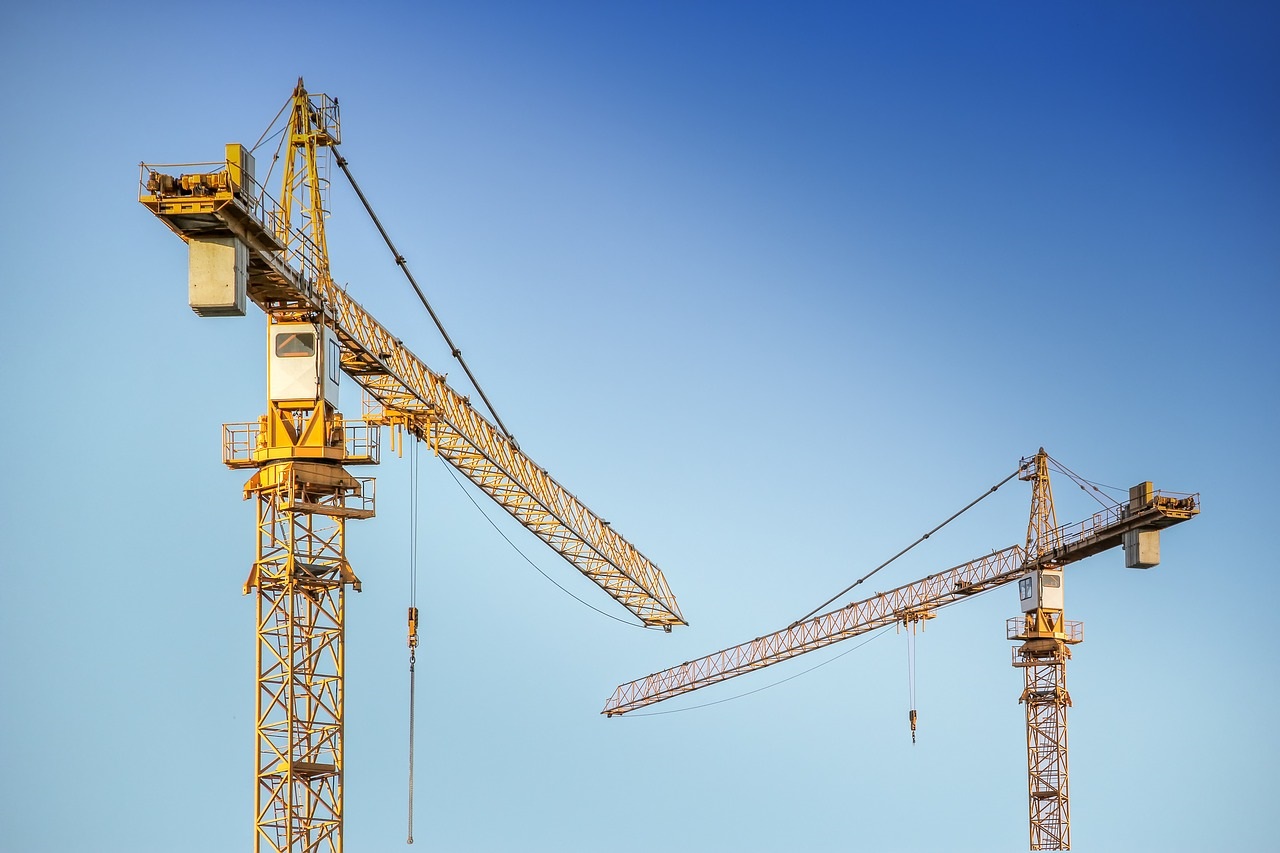 Kier has announced the restructuring of its UK Construction business that will support its ambitions for sustainable growth in its key sectors across England, Scotland and Wales over the next five years.
The new structure comprises five business units including four regional businesses, its maintenance offering, in addition to two newly formed functions.
These functions will focus on operational excellence and closer alignment to clients and markets and offer a unique approach through digitally-enabled, sustainable solutions. 
David McKenzie who joined Kier last year as managing director of London & South East will lead the London, South & Strategic Projects business which will continue to build important healthcare and education projects and increase opportunities with the commercial sector.
Mark Dady's existing role as managing director for Midlands & Eastern business will expand and cover the whole of the Midlands and the East of England.
Mark will now lead projects such as Perry Barr Residential Scheme.
For the Western & Wales business, Anthony Irving will continue as managing director and also assume responsibility for safety, health and wellbeing within the business.
Gary Wintersgill continues as managing director for the North & Scotland business which spans from Nottingham to Scotland.
The housing maintenance and facilities management solution business Kier Places will continue to be headed up by Mark Whittaker.
The two new functions are Clients & Markets and Operations.
Kier Construction group managing director Liam Cummins said: "With our four regional businesses and Kier Places, we are focused on continuing to position ourselves for growth in our primary sectors and within key geographical locations, further strengthening our position as the UKs leading regional builder.
"The creation of two new operational and client and markets' functions allow us to unlock further potential in key markets, as well as providing operational certainty for our clients. This revised structure ensures we continue to offer market-leading solutions for our clients and the communities we serve now and in the future."
Kier's new structure comprises five business units including four regional businesses. Credit: analogicus from Pixabay.