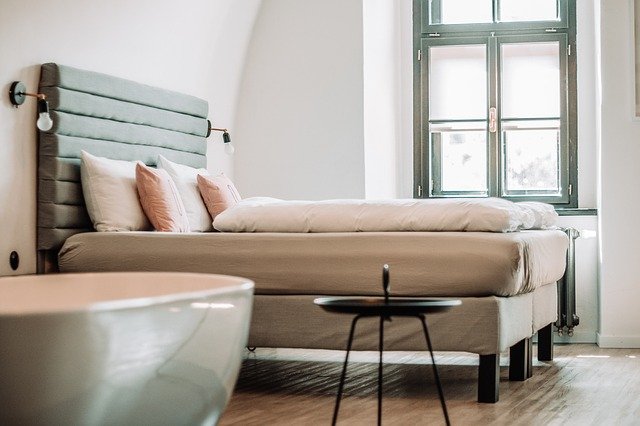 Keystone Property Group, in collaboration with Concord Hospitality Enterprises, has commenced construction on a new boutique hotel, the final construction phase of the $325m SORA West development in Pennsylvania.
The 11-storey, 520,000ft2 SORA West development, is a mixed-use project that includes a new global headquarters for pharmaceutical distribution company AmerisourceBergen and a 12-storey public as well as private parking garage.
It will also reuse a 146-year-old, historic firehouse.
Keystone will develop and operate the new hotel, named Hotel West + Main, which is part of the Tapestry Collection by Hilton.
The 127-room boutique hotel will comprise a rooftop bar and lounge along with a sweeping amphitheatre and plaza for events and live music.
It will also feature meeting spaces equipped with advanced technology and provide catering experience to both business travellers and leisure guests.
Slated to be opened in the second half of 2022, the new boutique hotel will be Conshohocken's third hotel and first newly constructed hotel since 2001.
Keystone founder and CEO Bill Glazer said: "This project is part of our evolution to a fully vertically integrated mixed-use development company.
"We've connected one of the most important companies to one of the most important sites in a way that redefines Conshohocken's skyline and ushers in a new era of downtown vibrancy for one of Greater Philadelphia's most prominent submarkets.
"The hotel is in a central location with ample built-in demand from businesses and neighbouring towns. The hotel dining and lounge experience will bring vibrant activity to Conshohocken all week long, making SORA West the town's centre."
Upon completion, over 1,500 employees of the pharmaceutical company will be relocated to the adjacent 11-story office tower.
Additionally, two restaurants will be constructed adjacent to the former home of Washington Fire Company.
—————————————————————————————————————–
The 127-room boutique hotel will comprise a rooftop bar and lounge. (Credit: Sofie Zbořilová from Pixabay.)