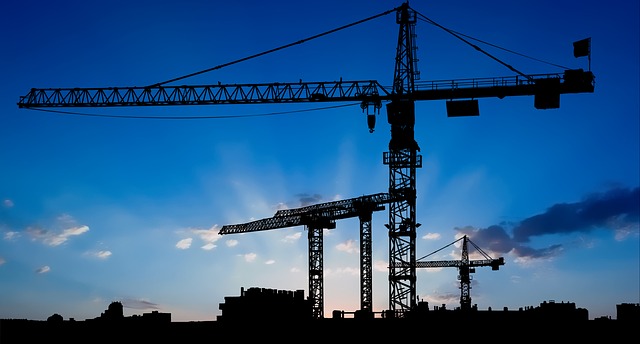 Real estate investment company Kennedy Wilson has formed a joint venture (JV) with Hooker Creek Companies to develop a master-planned community in Oregon, US.
The JV will be responsible for the acquisition and development of a 21-acre site which is vacant in Bend.
This site is planned to be developed into a master-planned community, which would include a mix of affordable senior housing, apartments, for-sale homes, office space, a boutique hotel, and retail space.
The site was acquired in December 2021.
The project will also feature open space accessible to the wider community in central Bend.
Kennedy Wilson chairman and CEO William McMorrow said: "We are thrilled to expand our presence in Oregon and to partner with Matt Day and his family in bringing a thoughtfully and sustainably designed project to one of the most exciting and rapidly growing markets in the Western US,"
"Through this joint venture with local partners, we look forward to working closely with the City and community stakeholders to develop a smart growth plan that will help address the need for additional housing and infuse new life into an area crucial to the future of Bend."
The proposed development will comply with the Core Area Plan, which was adopted by the City of Bend in 2020 to address four of the city's nine opportunity areas.
Hooker Creek Companies owner Matt Day said: "As longtime members of the Bend community, we have remained committed to transforming this 21-acre site into a thriving development that will be integral to Bend's growth for years to come."
Currently, Kennedy is working on a 3,500-unit Western US development pipeline which includes the 268-unit Oxbow in Bozeman, Montana, among others.
———————————————————————————————————————-
The site in Bend will be developed into a master-planned community. Credit: Pete Linforth/Pixabay.