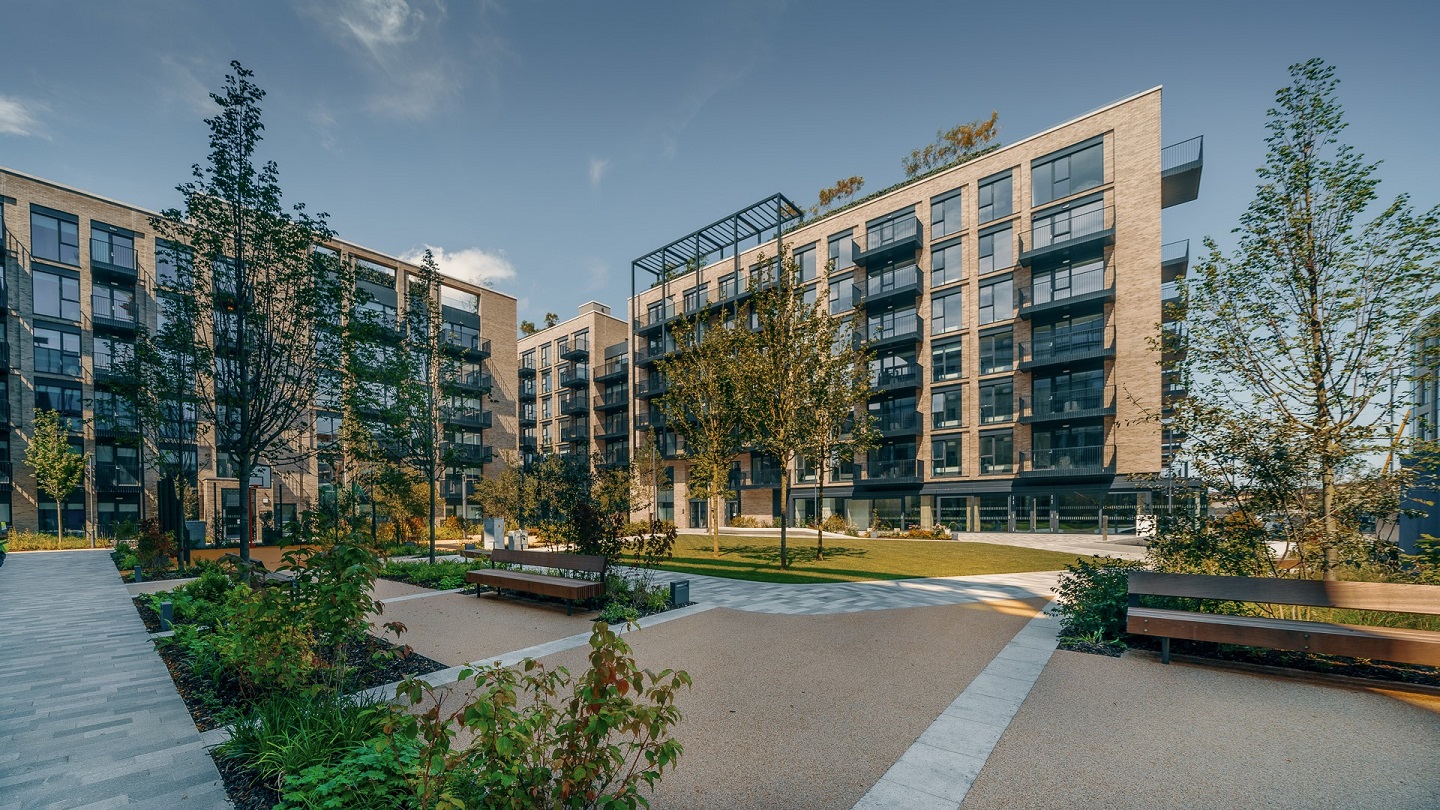 Real estate investment firm Kennedy Wilson has completed the construction of three multifamily developments in Dublin, Ireland.
The three projects, namely Coopers Cross, The Grange, and Sanford Lodge, add 800 units to Kennedy Wilson's multifamily portfolio in Ireland.
This brings Kennedy Wilson's total multifamily portfolio to more than 3,300 units.
Kennedy Wilson chairman and CEO William McMorrow said: "As many of our global developments quickly near completion, we are proud to deliver on our promise to bring much-needed residential space and public amenities to Dublin and continue our legacy as one of Ireland's most active real estate investors and operators."
Covering an area of six acres in Dublin's North Docks, the Coopers Cross mixed-use development comprises sustainable Grade-A office and residential accommodation with community green spaces, retail, and a dedicated cultural space.
Kennedy Wilson said it has recently completed the residential phase of the Coopers Cross development which includes 471 apartments, and resident amenities. Its retail space is anchored by a new public park in the North Docks.
The Coopers Cross' 395,000ft² new office space is planned for completion by the end of this year.
Furthermore, Kennedy Wilson has delivered 287 new apartments, resident amenity space, and a dedicated daycare centre at The Grange development.
The Grange development will also comprise roof terraces, children's playgrounds, parks, fitness centres, game rooms, business centres, and resident lounges.
Kennedy Wilson said also completed 36 new apartment and duplex units with private open space as part of the Sanford Lodge Apartments expansion plan.
The company noted that its new residential projects provide units that are pet-friendly, and also offer a resident app and specialised on-site management.