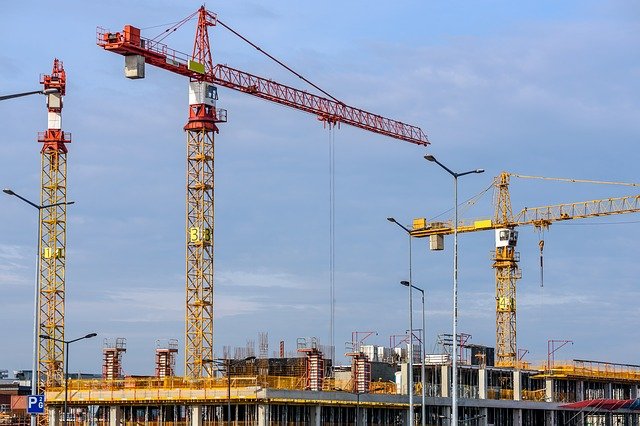 Knowledge Economic City Company (KEC) has reportedly secured $208.2m (SAR782m) long-term Murabaha financing facility to build the first phase of its key mixed-use district project in Madinah, Saudi Arabia.
The Tourism Development Fund and Riyad Bank have provided the funds, which will help to cover 79% of the construction cost of the project, named KEC Hub.
The loan has been granted under a repayment period of 13 years that includes a grace period agreed by the companies.
The other procedures and documentation related to the loan will be completed within next six months.
Designed by Chapman Taylor, the KEC Hub will be a 392,000m2 facility and will become the leisure, retail, and hospitality core of the KEC masterplan.
The 129,000m2 shopping and entertainment centre of the project includes a five-star Hilton Hotel property, hypermarket, a cinema, indoor entertainment halls, luxury apartment units, and a health club.
The KEC Hub is easily accessible from the Haramain high-speed railway station.
The project will also include an open-air restaurant and overlook a public park on a 65,000m2 area, which will be ideal for entertainment shows, landscape spaces, and recreational programmes.
About 186,000m2 will be the land area of the project in its first and second phases along with around 122,000m2 of rental spaces.
The project execution is expected to finalise in the first phase, with operations slated to begin in 2024.
In June last year, global infrastructure firm AECOM secured a contract from Majid Al Futtaim to provide consultancy services for Mall of Saudi project in Riyadh, Saudi Arabia.
———————————————————————————————————————
The funds will help to cover 79% of construction cost of KEC Hub. Credit: Photo Mix from Pixabay.