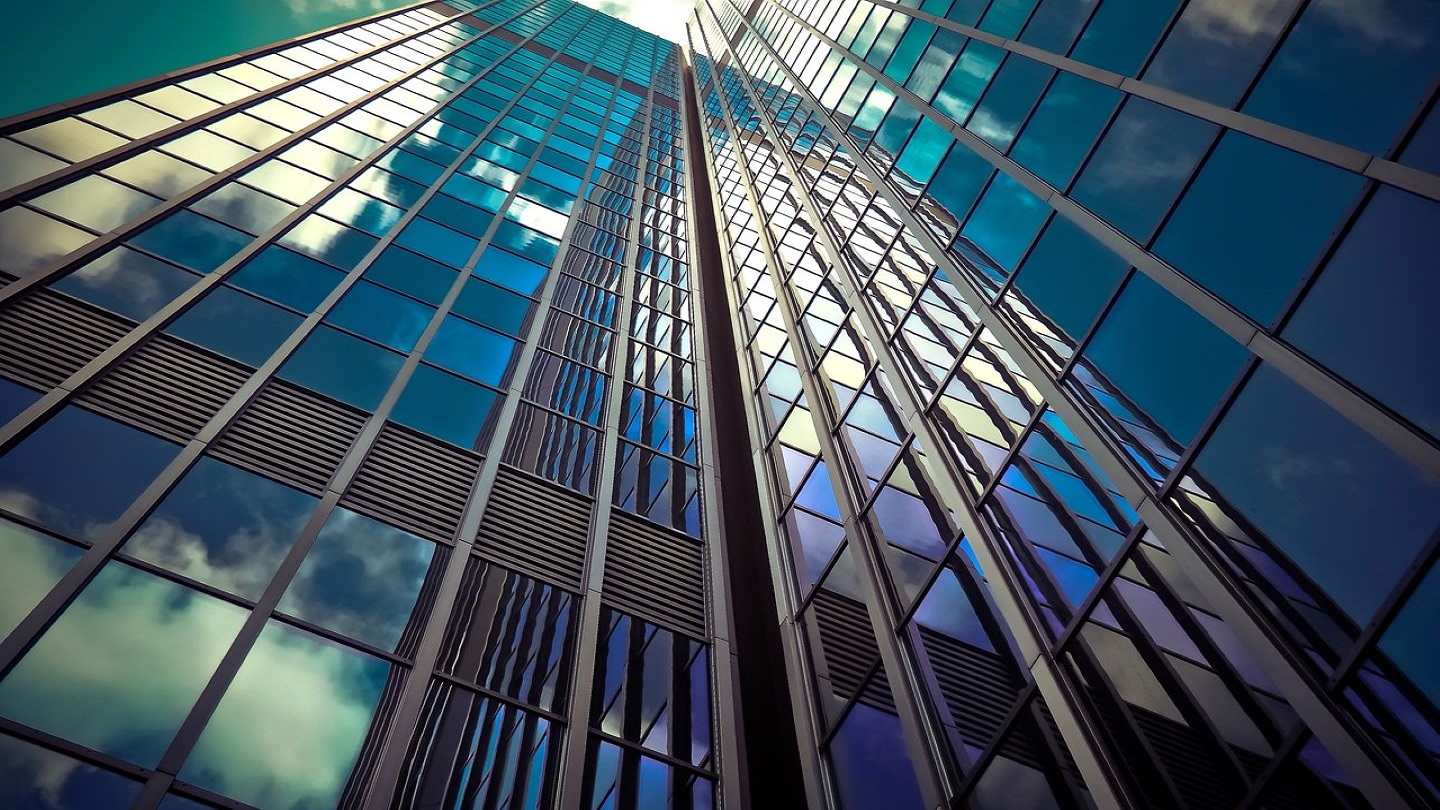 Sustainable buildings developer Johnson Controls has acquired US-based FM:Systems for a base purchase price of $455m.
The transaction amount also includes additional payments based on the achievement of post-closing earnout milestones.
The capabilities of FM are expected to further bolster Johnson's OpenBlue suite of software, which leverages AI and digital twin technologies to enhance building performance.
As per the terms of the deal, FM's CEO and chair Kurt von Koch will assume a leadership position within Johnson's digital business.
Based in Raleigh, North Carolina, FM offers digital workplace management and IoT solutions for facilities and real estate professionals.
Owned by Accel-KKR, the company has a workforce of more than 200 employees and caters to 1,200 customers, representing over 2.4 million users across 80 countries.
Its advanced software products can be used for space-scenario planning, asset management, facilities maintenance, security protocol support, and floor plan scenario modelling.
Designed to offer advanced workplace analytics, these products also support bidirectional integration with the AutoCAD and Revit models.
Johnson's chair and CEO George Oliver said: "FM:Systems' powerful, predictive workplace management platform will build on our best-in-class building automation services, OpenBlue, to offer a one-stop solution that helps customers accelerate their digital transformation journey, improve building efficiency and reduce operational costs.
"Coupled with our building asset solutions, energy management offerings and global field network, this acquisition further differentiates Johnson Controls' leadership in the fast-growing segment for autonomous and digitally enabled buildings."