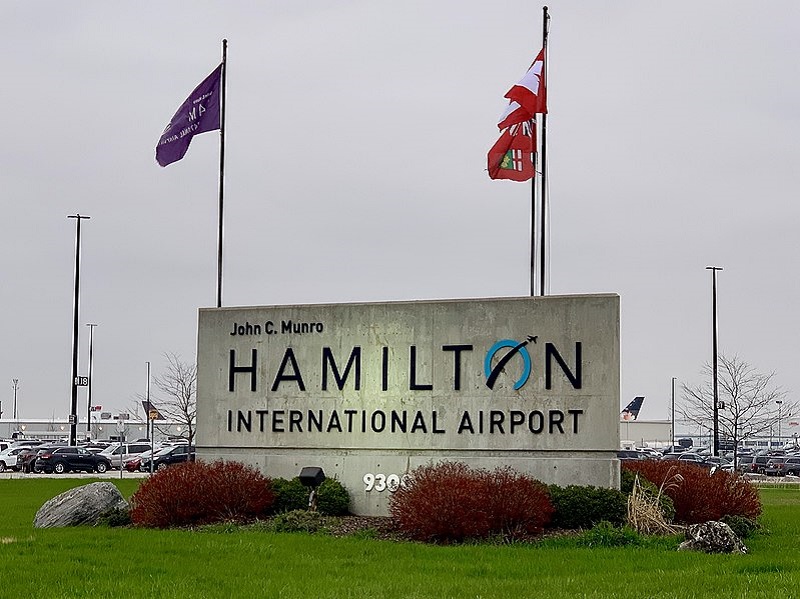 Canada's John C. Munro Hamilton International Airport has been allocated approximately C$23.5m ($17.5m) from the federal government to support expansion and sustainability projects.
The capital will be provided under the National Trade Corridors Fund for the project, which will entail an investment of nearly C$47m ($35.1m).
This project will enable Hamilton International Airport to expand its airfield capacity to manage increased cargo operations, as well as boost its de-icing capacity.
It will also help the airport build a new independent road to reduce congestion.
Canada Minister of Transport Omar Alghabra said: "The John C. Munro Hamilton International Airport is an important trade hub for key economic sectors such as transportation, warehousing, agriculture, automotive, manufacturing, and more.
"This significant funding will help the airport manage the growth of cargo operations in this strategic trade corridor while providing opportunities for access to global markets and creating new permanent jobs."
The move is also expected to bring in 'significant' benefits for the region in terms of employment and economy.
It will help lower congestion in the supply chain, and ease the movement of goods.
John C. Munro Hamilton International Airport executive managing director Cole Horncastle said: "Hamilton International Airport, Canada's third largest cargo airport by payload, serves as a global gateway in a strategic transportation and trade corridor, and is an economic engine generating significant jobs, industry activity, and GDP.
"This support from the National Trade Corridors Fund will enable Hamilton International Airport to advance investment to expand and strengthen its airfield and critical assets, create new full-time jobs, generate additional economic activity, and ensure that existing infrastructure under pressure today will be ready to support current and emerging growth well into the future."