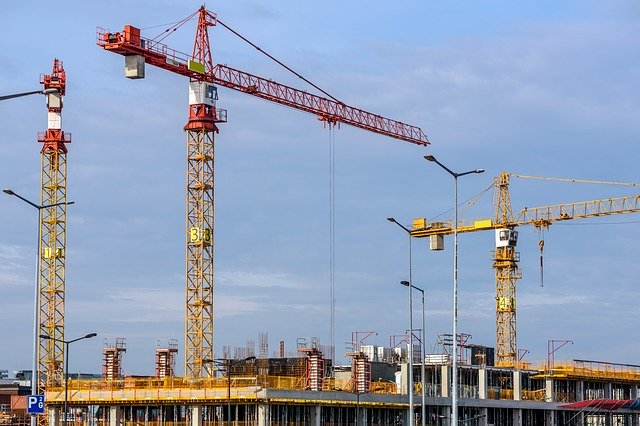 Mixed-use properties developer JBG Smith has secured final entitlement approvals from Arlington County in Virginia, US to build two residential buildings.
The two buildings will have a total of 758 units and are planned to be built at 2000 and 2001 South Bell Street located in National Landing Business Improvement District (BID).
With demolition and other enabling work currently underway at the site, JBG plans to begin construction work as soon as the beginning of 2022.
The plan includes construction of a 25-storey building with 338 units and a 19-storey building with 420 units. It also includes more than 22,000ft2 of ground-floor retail.
JBG Smith executive vice-president Bryan Moll said: "We are thrilled to have received unanimous approval for 2000 and 2001 South Bell Street from the Arlington County Board; The Board's support further validates our shared vision for a transformed National Landing.
"The development will add to the supply of residential units in the area as Virginia Tech expands its Innovation Campus, and Amazon continues to expand HQ2.
"We expect these additional apartments and new ground floor retail options to further establish National Landing as a 24/7 destination."
The building at the 2000 South Bell Street will include a modern glass tower with a rooftop amenity space. It will also offer panoramic views of National Landing and Washington's monuments.
Additionally, the 2001 South Bell Street building will comprise rooftop amenity spaces and a pool.
JBG said that the two buildings will feature fitness centres, concierges, large co-working spaces and dog-grooming stations.
The proposed buildings are located one block from new dining and retail amenities along Crystal Drive, the current Metro entrance, a proposed new regional rail station, and a future pedestrian bridge to Reagan National Airport.
———————————————————————————————————————
JBG plans to begin construction work on the buildings as soon as the beginning of 2022. . Credit: Photo Mix from Pixabay.