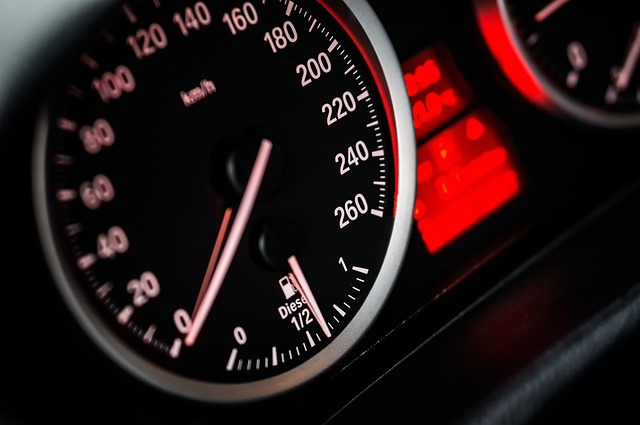 Kyoto, Japan-based motor maker Nidec has plan to invest about JPY100bn ($715m) to build a plant in Mexico to manufacture electric axles, which serve as the powertrains of EVS, reported Nikkei.
In an interview with the publication, Nidec chairman and CEO Shigenobu Nagamori said that the company is presently producing e-axles in China and Europe but will start production in North America ahead of a rise in demand.
Nagamori said: "As our basic operation, we produce products in a place and sell them locally."
Nidec group already manufactures motors for conventional vehicles in Mexico.
It expects to commence construction of the e-axle factory during or following the next business year in Mexico.
An equivalent to the engine of gasoline-powered motor vehicles, the e-axle is an integrated motor, decelerator and inverter system forming core aspect of EVs.
Nidec intends to be capable of manufacturing an annual 7 million e-axles by March 2026.
The company unveiled seven locations that together would manufacture 5.7 million e-axles.
The planned plant in Mexico is expected to manufacture the remaining 1.3 million units.
Of the seven locations, five are in China, and the other two are in Europe.
In China, Nidec-made e-axles are used in EVs manufactured by Guangzhou Automobile Group and into Zeekr EVs manufactured by Geely Automobile.
Earlier this year, a plant jointly run by Nidec and Stellantis became operational in France.
Nidec also jointly operates a facility with the Guangzhou Automobile Group.
————————————————————————————————————-
Image: Nidec group already manufactures motors for conventional vehicles in Mexico. Credit:  Arek Socha from Pixabay.