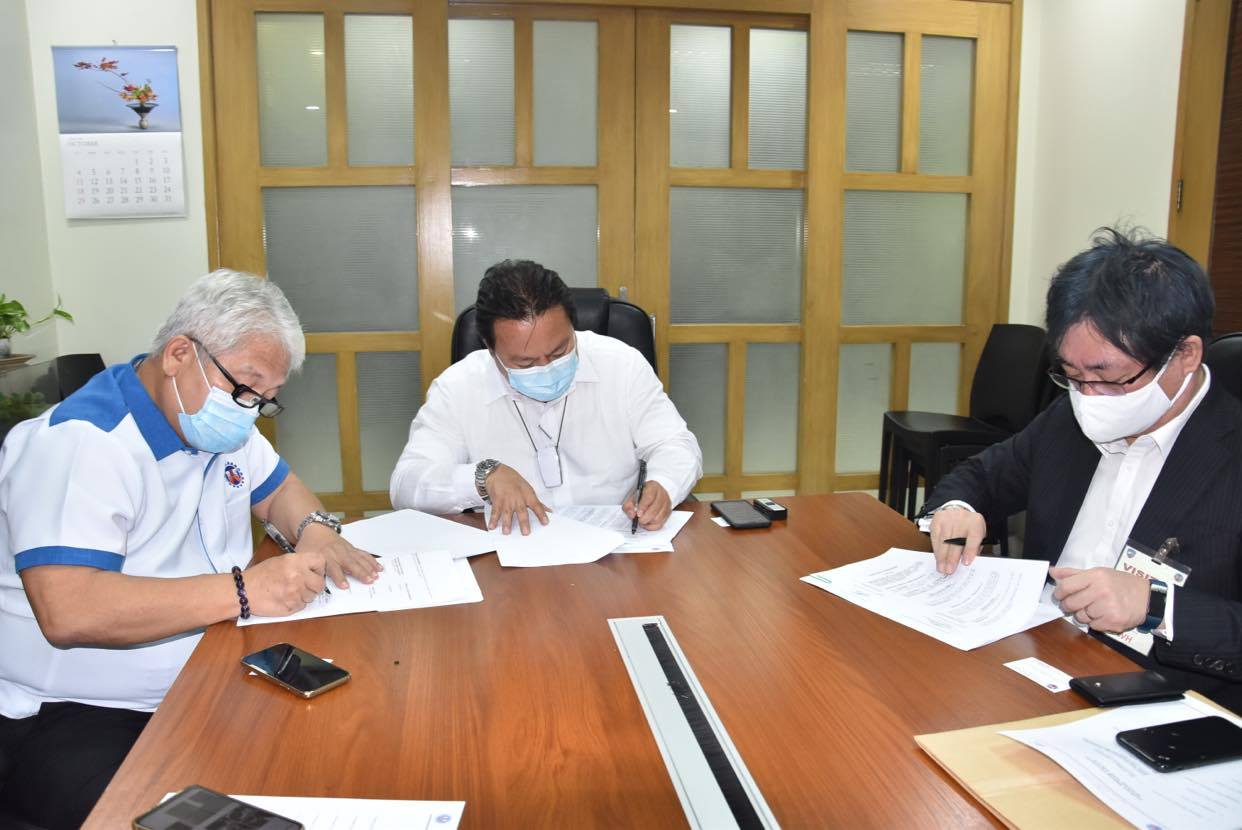 The civil works contract, worth PHP13.23bn ($272m) for the Davao City Bypass Construction Project in the Philippines, has been awarded to the Japanese joint venture group of Shimizu – Ulticon – Takenaka by Department of Public Works and Highways.
The joint venture group will carry out the construction work of contract package 1-1. This contract covers 10.7km of four-lane highway that is inclusive of 2.3km tunnel.
The contract will be completed within 37 months.
The complete bypass road with a total length of 45.5km is divided into six packages: package I-1 (10.7 km), package I-2 (12.8m), package I-3 (6.1km), package II-1 (2.7km), package II-2 (3.5km), and package II-3 (9.7km).
This bypass road will reduce congestions in Davao City. Furthermore, the travel time between Brgy. Sirawan in Toril District Davao City and Brgy. J.P. Laurel in Panabo City of one hour and 44 minutes through Pan-Philippine Highway Diversion Road will be reduced to 49 minutes via Davao City Bypass.
The 2.3km mountain tunnel will run through the mountainous barangay to reduce the drive from the Davao-Digos Intersection of the Pan Philippine Highway in Toril, Davao City towards the intersection of the Davao-Agusan National Highway in Panabo City.
Davao City Bypass Construction Project will be funded by the Japanese Official Development Assistance signed last June.
This agreement provides the Government of the Philippines with a Special Terms for Economic Partnership (STEP) Loan from JICA.
Under the STEP loan, the primary contract is claimed to be 'Japan tied', but allows a joint venture in addition to the Japanese firm.
——————————————————————————————————————————————
DPWH has awarded the civil works contract for the initial implementation of the Davao City Bypass Construction Project in the Philippines. (Credit: Department of Public Works and Highways.)