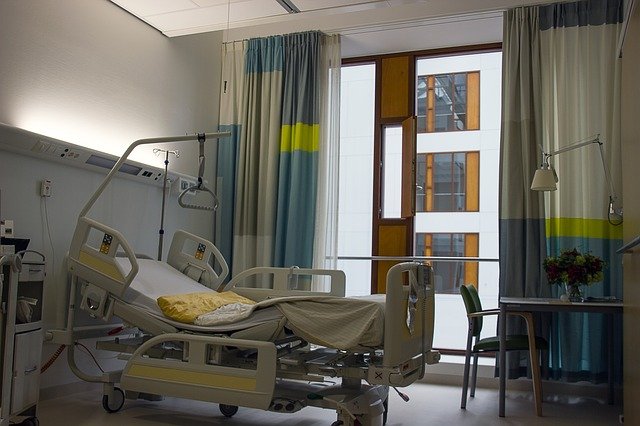 US-based engineering services provider Jacobs has secured a contract from Health Infrastructure to design a $582m Royal Prince Alfred (RPA) Hospital Stage 1 Redevelopment project in New South Wales (NSW), Australia.
The redevelopment project will expand the capacity of the existing facility to meet the growing demand for healthcare services in the community.
The project will involve construction of a new hospital building, refurbishment of existing spaces such as addition of more adult inpatient beds, medical imaging services, expansion of emergency department, operating theatres, intensive care unit, birthing, maternity, and neonatal services.
Under the contract, Jacobs' architects will be responsible for providing the interior and exterior design for the redevelopment project.
Work on the project will start a year before the originally planned date.
The redevelopment project is fast tracked by the NSW government as part of its Covid-19 Recovery Plan to create new jobs and improve resilience.
Previously, the company was involved in the development of the precinct plan that included development of a sustainability strategy for an integrated health and education precinct centred around the existing RPA Hospital.
Jacobs executive vice president Patrick Hill said: "We've worked collaboratively with Health Infrastructure for more than 10 years to design world-leading, technology-forward, award winning healthcare facilities for local communities and our appointment on this project is testament to this successful partnership.
"Thoughtful and tactical staging of the work is critical to this project and we'll draw on our strong relationship with key stakeholders and working knowledge of hospital operations to reduce the impacts on hospital staff, patients and the delivery of patient care."
———————————————————————————————————————
Jacobs wins contract to design $582m Royal Prince Alfred hospital expansion in Australia. Credit: Cor Gaasbeek from Pixabay.