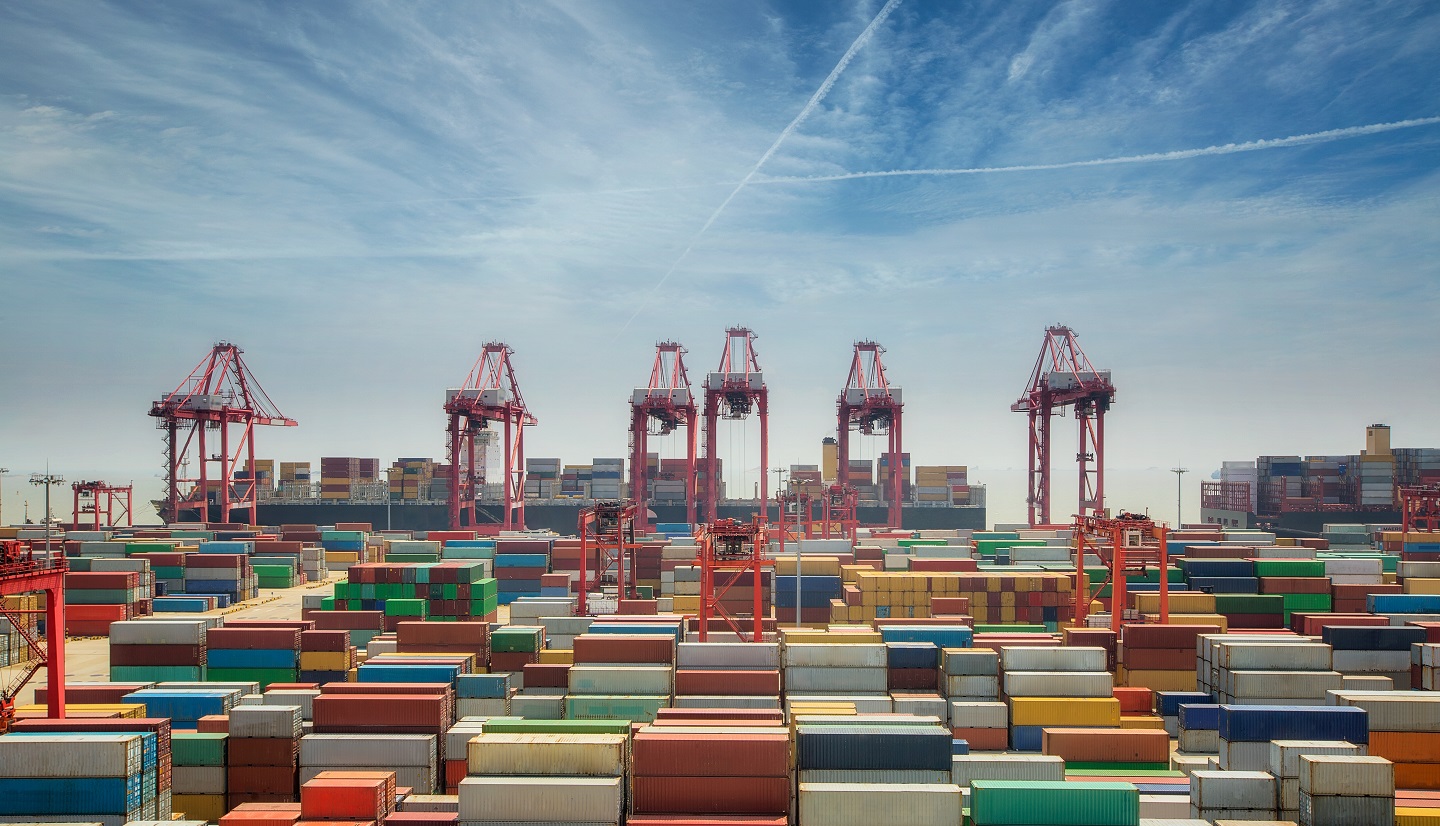 NEOM has selected US-based engineering service provider Jacobs as the lead design consultant for the redevelopment of the Port of NEOM in Tabuk, Saudi Arabia.
This redevelopment project in Oxagon, the new industrial city of NEOM, will see the transformation of the current port into a net-zero and next-generation global logistics hub.
The port claims to be the world's first integrated port and supply chain system and is anticipated to be completely automated and run entirely on renewable energy.
The design and construction phase will see the inclusion of a set of sustainability measures such as the recycling and reuse of materials and structures where feasible and the construction of quay walls leveraging low-carbon steel frames.
Jacobs Europe, Asia Pacific, and Middle East senior vice-president Keith Lawson said: "This transformational port project is another major engagement for our business on Saudi gigaproject, NEOM, and the latest addition to a growing portfolio of port and maritime projects globally.
"As one of the world's leading port and maritime consultants, we are able to provide an unparalleled solution to NEOM that delivers on their vision, supports growth in the region and pilots this facility toward a more connected and sustainable future."
With its location on the northern Red Sea coast, the Port of NEOM is at the crossroads of what it claims to be a major commercial route, with direct access to worldwide markets such as Asia, Africa, Europe, and North America.
For the completion of this transformation project, Jacobs will team up with a set of sub-consultants, which include Trent, Moffatt & Nichol, and IGO Solutions.
The first container terminal, known as Terminal 1, is expected to become operational by 2025.