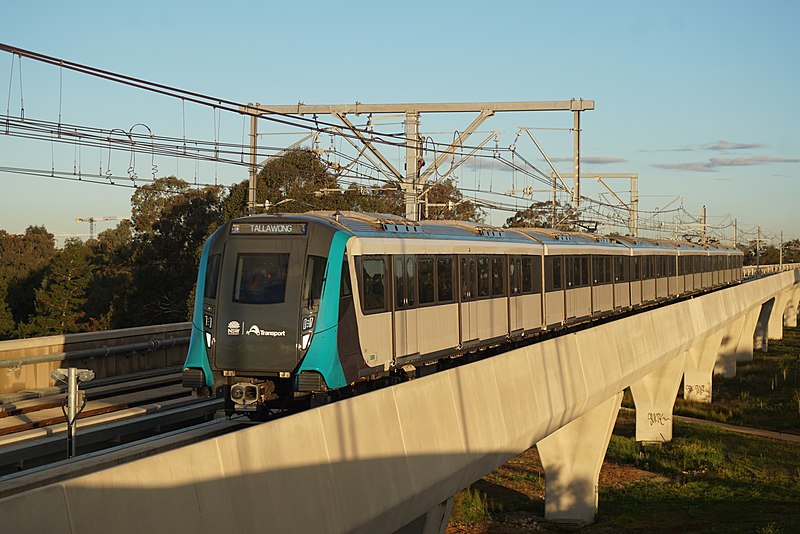 Technical services firm Jacobs and Australian rail group John Holland have been selected to deliver design and construction services for the Transport for New South Wales' (TfNSW) More Trains, More Services – North Works Package project.
TfNSW is an agency of the state government of the New South Wales in Australia.
Estimated to cost $195m, the project involves upgrading critical infrastructure along the T4 Illawarra, T8 Airport and South Coast lines between Central and Hurstville in Sydney.
The project will support the launch of new suburban and intercity trains while eliminating bottlenecks and increasing the reliability and frequency of rail services.
Jacobs will be responsible for providing rail design and construction support services for the project.
TfNSW expects the construction on the project to commence in mid-2020 while service improvements are scheduled for late 2022.
Jacobs People & Places Solutions global operations senior vice-president Patrick Hill said: "Sydney is home to one of the largest commuter rail networks in Australia.
"We're pleased to be working with TfNSW and John Holland to help modernize the network, supporting new train technologies and transforming the travel experience of train customers for the better."
The New South Wales Government's More Trains, More Services programme aims to upgrade Sydney's rail network and transform the rail network over the next 10 years.
John Holland executive general manager Steve Butcher said: "We have a proud history of working with the NSW Government to deliver world-class rail projects across the state.
"We're thrilled to partner with Jacobs on this project, which will deliver hundreds of new jobs, supporting communities and the economy at this critical time."
—————————————————————————————————————————————–
The automated train in service on the Sydney Metro network in NSW. (Credit: MDRX/Wikipedia)