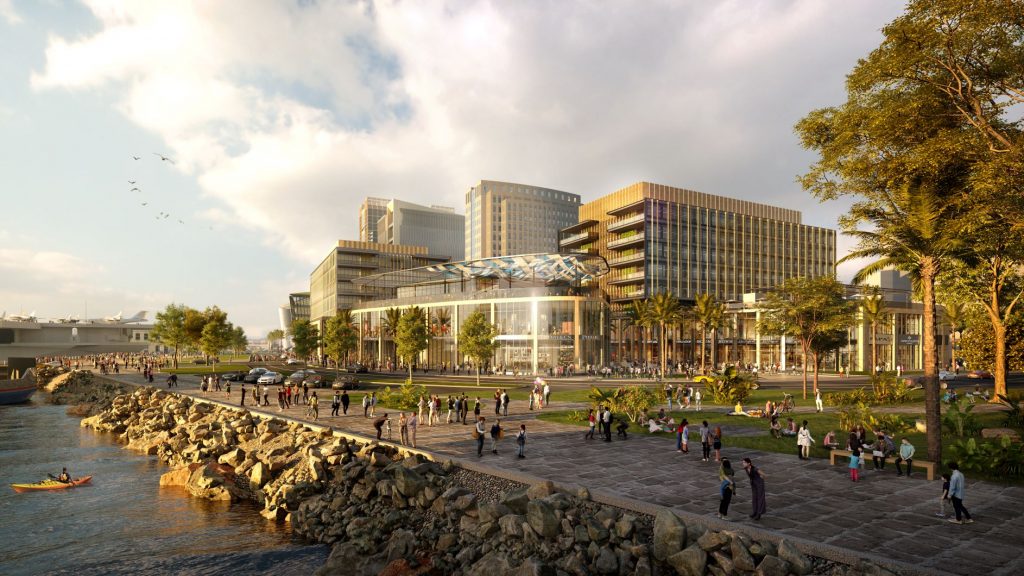 IQHQ, a US-based real estate developer, has acquired the development site along San Diego's waterfront and announced the start of construction on the San Diego Research and Development District (The RaDD).
To be built on more than eight acres and occupying three entire city blocks, the RaDD will offer an experience of working in life sciences with a premier, urban, mixed-use waterfront campus featuring new a laboratory, office and retail space.
IQHQ said that the site occupied for the development of the project represents the largest urban commercial waterfront site along California's Pacific coast.
The company has already obtained the key foundation permits and entitlements for the project and has planned to commence work on the first phase of the project this week with completion expected in summer 2023.
San Diego mayor Kevin Faulconer said: "San Diego has some of the brightest minds and innovative companies that have made our region a hub for groundbreaking research and discoveries.
"The Research and Development District will transform our waterfront and bring top-tier life science companies to downtown."
According to IQHQ, the RaDD project will attract tenants and talent to this premier work-live-play campus with access to transit, housing, dining and mare other top amenities.
IQHQ president Tracy Murphy said: "The Research and Development District is exciting on so many levels – not only does it represent our first acquisition in the San Diego region, which IQHQ is proud to call home, we also have an opportunity to create the first truly urban waterfront campus dedicated to the advancement of life sciences.
"Once complete, the RaDD will be a premier development that will spark and define the region's commercial life science market in San Diego similar to that of the Seaport District in Boston."
——————————————————————————————————————-
Rendering of the new San Diego Research and Development District in San Diego. (Credit: IQHQ.)