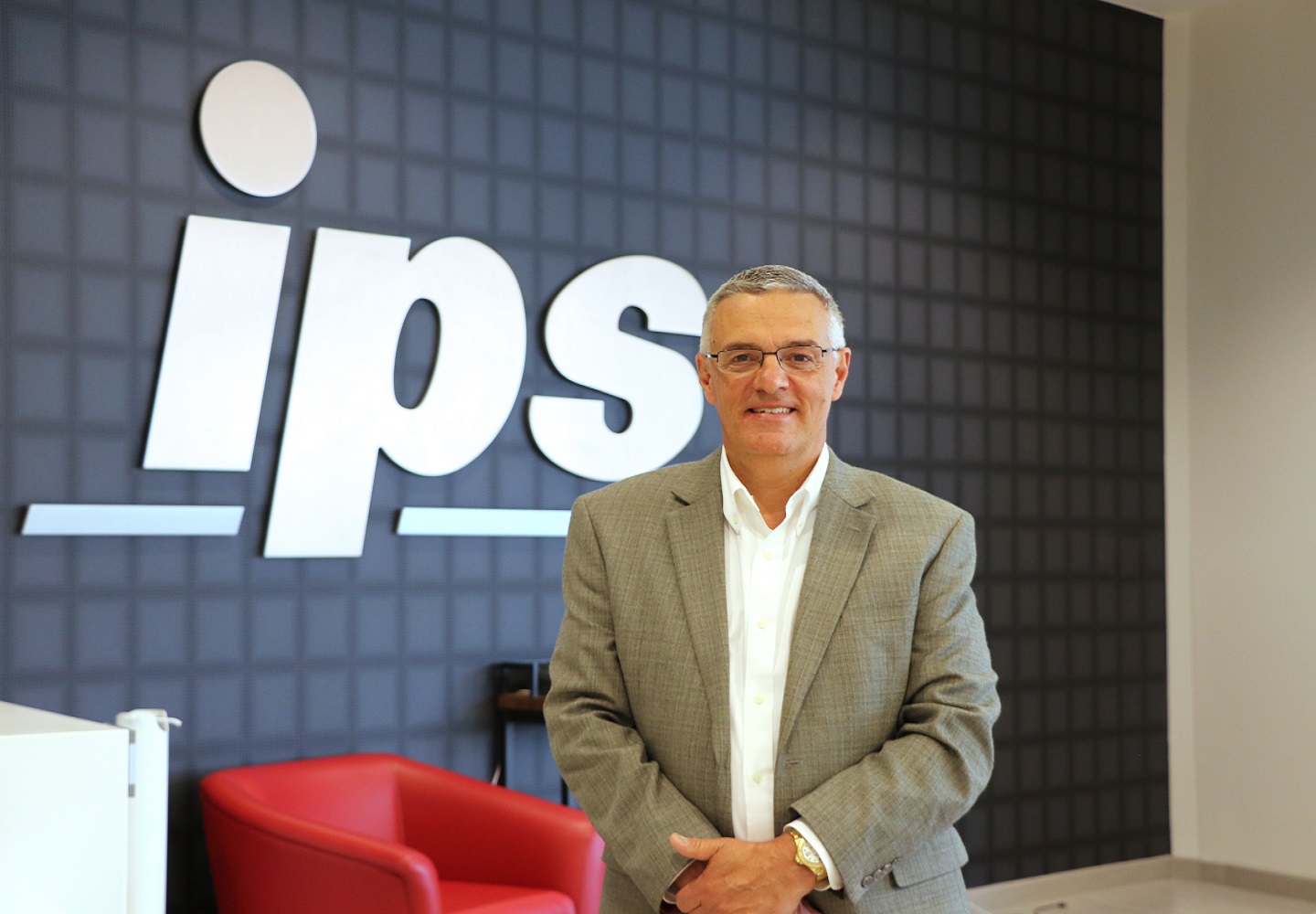 Architecture and construction management services provider IPS has hired Jim Stephanou from US pharmaceutical company Merck & Co. (MSD) to serve as IPS' new CEO.
In this role at Berkshire Hathaway Company IPS, Stephanou will be responsible for spearheading the company's next growth phase.
He will report to IPS Enterprise Global CEO Dave Goswami.
Goswami said: "Jim is just the right person to lead IPS Life Science as we continue on our unwavering commitment to providing EPCMV [engineering, procurement, construction management and validation] services to the life sciences industry. I've had the pleasure of working with and getting to know Jim through the many years supporting Merck as one of our largest clients.
"He has demonstrated remarkable leadership capabilities and possesses the skills necessary to lead IPS into the future. I have full faith in his ability to build upon our past accomplishments and drive the company to even greater heights.
"This appointment is a part of our organisational strategy to achieve our ambitious growth goals. It will allow me to focus on our enterprise-level targets and to fulfil IPS' overall mission."
Stephanou has worked for more than 30 years in manufacturing and engineering operations within the pharmaceutical sector.
He worked at MSD for eight years as vice president of Global Engineering Solutions.
Prior to his time at MSD, Stephanou held leadership roles at Bayer Corporation and LyondellBasell Industries for a combined total of more than 20 years.
His background includes a mechanical engineering degree obtained from Drexel University in Philadelphia, US.