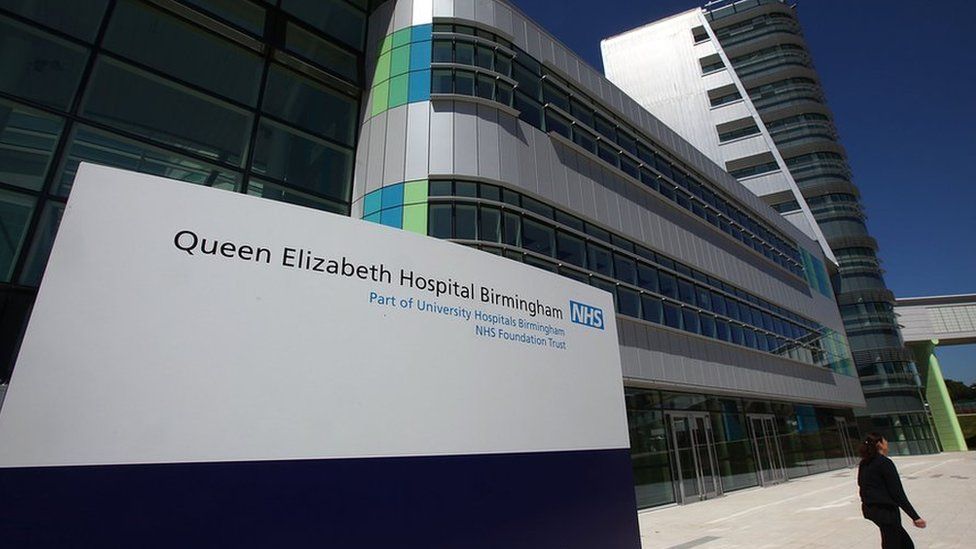 UK-based construction company Interserve Construction has announced the completion of its theatre refurbishment project at the Queen Elizabeth Hospital, Birmingham, the UK.
The company was responsible for reconfiguration and renovation of existing accommodation at the hospital and upgrading the existing operating theatres.
The project also involved the construction and handing over of more than four new operating theatres at the Queen Elizabeth Hospital.
Interserve said that the work on the project has helped the hospital to increase their surgical capacity.
As part of the P22 Framework, the University Hospitals Birmingham NHS Foundation Trust awarded the contract to Interserve in June last year.
The contract is said to be one of many Interserve Construction's health care projects in the Midlands, with several similar upgrade projects being implemented to assist the NHS across the East and West Midlands.
Interserve Construction divisional director Simon Butler said: "Our work at Birmingham's Queen Elizabeth Hospital builds on our relationship with University Hospitals Birmingham, following the delivery of the Birmingham Nightingale Hospital last year.
"These high quality fast-track projects underscore our expertise and capabilities as a long-term partner to the NHS."
Recently, the company has also completed construction of a new three-storey teaching block for the DfE and Birmingham City Council.
The new building, which was constructed for Colmers School and Sixth Form in Rednal, Birmingham, replaces a 1940s block.
The teaching block, featuring a new drama room, gym, music rooms and general classrooms, will be home for nearly 1,200 children across the school campus.
—————————————————————————————————————–
Interserve completes refurbishment of theatres at Queen Elizabeth Hospital in the UK. (Credit: Granite Construction Inc.)