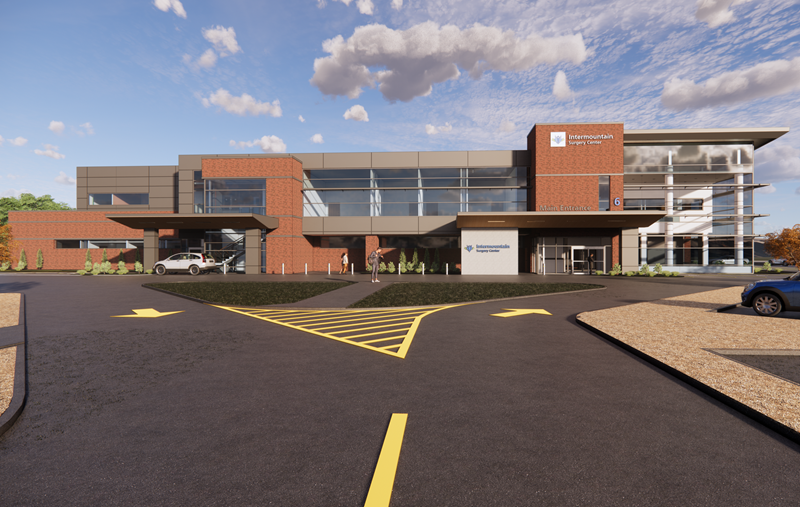 Intermountain Healthcare has started construction of a new ambulatory surgery centre at its campus in Murray, Utah, the US.
The new facility, named Intermountain TOSH Surgery Center, will feature unique overnight recovery suites that will help patients to recover comfortably outside of a normal hospital environment.
It will also include diagnostic and preventive procedures outside of the traditional hospital setting.
Patients can spend the night at these suites and avail some clinical care to help them return home.
Intermountain Healthcare orthopaedic surgeon Ben Widmer said: "I'm excited to work in a facility that will be streamlined with the latest technology and designed for specific surgeries.
"This will also help lower the cost for some of our most common orthopaedic surgeries."
Upon completion, the new ambulatory surgery centre will have eight specialised operating rooms that will help to provide same-day orthopaedic surgeries for hips, knees, and spine procedures.
Intermountain Healthcare senior vice-president and COO Rob Allen said: "We know the cost of care is high and this new facility will be a major step in making it more affordable. This design and set up could help reduce the cost of surgery by 20-50% for common orthopaedic procedures."
Allen has also added that Intermountain's goal of value-based care intends to bring same health outcomes at a lower cost.
The Intermountain TOSH Surgery Center is scheduled to be completed next year.
Last month, Saltzer Health, an Intermountain Healthcare company, inaugurated a new physical therapy and rehabilitation clinic at in Meridian, Idaho.
———————————————————————————————————————
Rendering of the new ambulatory surgery centre in Utah, the US. Credit: Intermountain Healthcare.