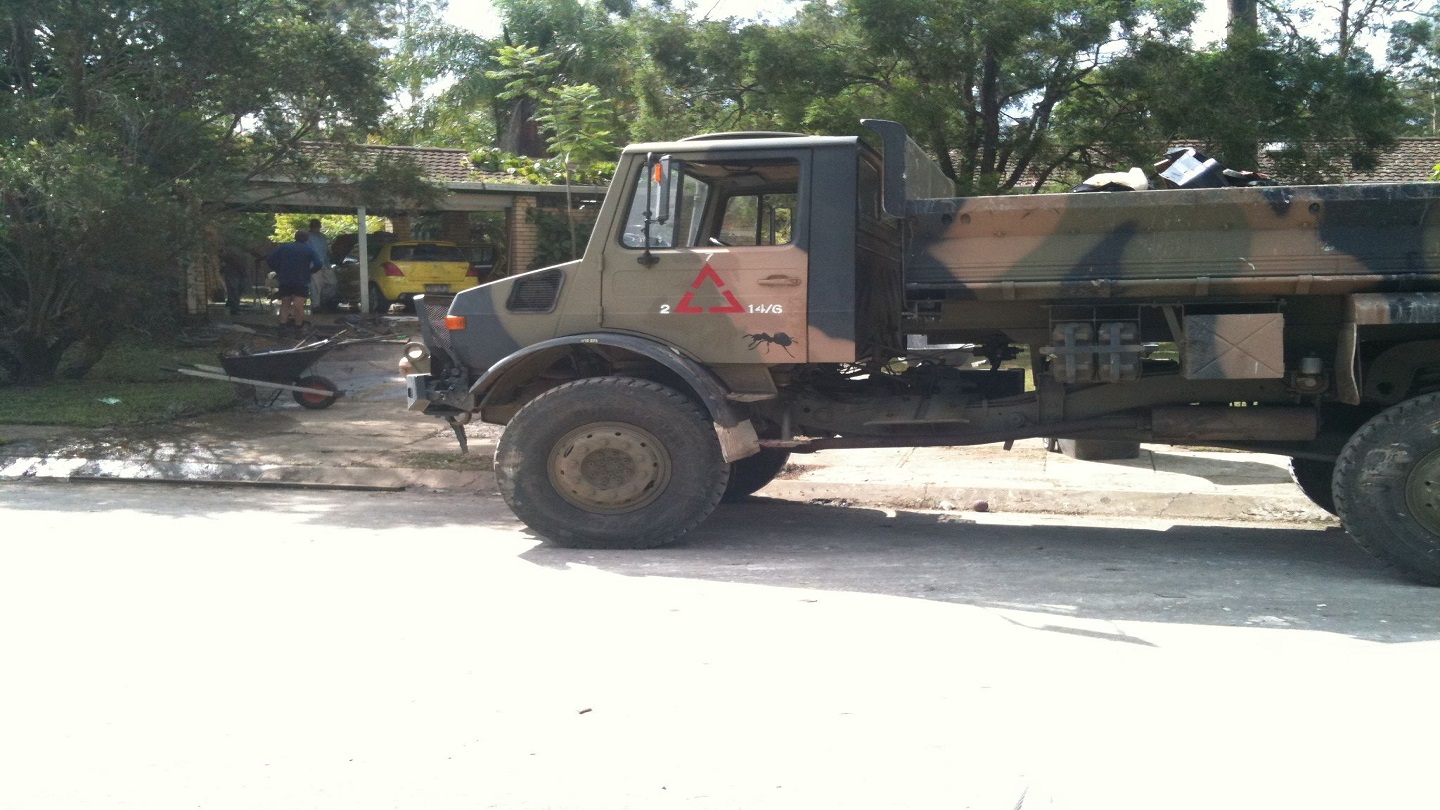 Australia-based companies DDR and Jabin Project Management are undertaking construction projects for the Australian Army's A Company, 41st Battalion, Royal New South Wales Regiment, as well as the army's 225 Army Cadet Unit.
Local and 51% indigenous-owned business DDR has secured a $12.71m contract for use in the project.
Jabin Project Management meanwhile will offer support throughout the construction process.
The project involves the development of a multi-user depot with storage, parking, and any associated infrastructure.
It will also include minor refurbishment of the training ship Vampire, which is a facility used by the Australian Navy Cadets.
These projects are significant for the A Company, the 41st Battalion, and the Australian Army Reserve unit. 
Australia's assistant defence minister Matt Thistlethwaite said: "It's great to see us reach this important milestone as we break ground for the new multiuser facilities we're building for the Australian Army.
"We continue to evolve the defence estate to provide modern facilities across Australia for our personnel to work, train and live in."
The facilities will enhance the army's capabilities and support their ongoing efforts, particularly following their involvement in Operation Flood Assist and associated recovery efforts.
The involvement of local indigenous companies not only contributes to the development of the facilities but also promotes economic opportunities and participation for businesses in the region.
These developments are expected to further strengthen the relationship between the military and local indigenous communities and foster collaboration and growth in the area.
Thistlethwaite added: "I'm proud to see the government's Indigenous Procurement Policy in action. There are two indigenous-owned businesses leading the construction work and the project management and contract administration.
"The project is creating local job opportunities in the Northern Rivers region of New South Wales, aiming for 85% local contractor engagement."