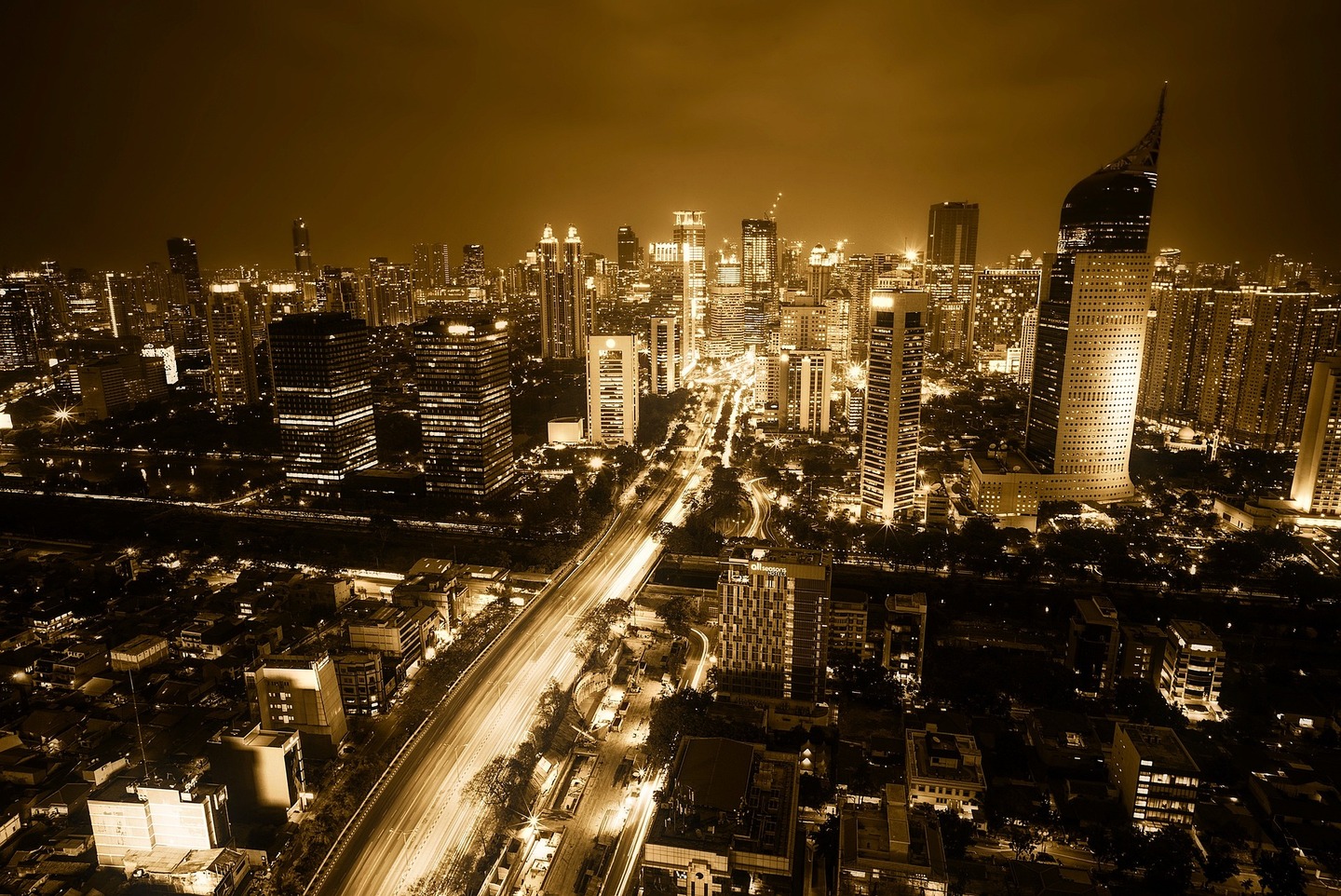 Ground has been broken in the East Borneo jungle to build the new capital city of Indonesia, as the current capital Jakarta is prone to earthquakes and is sinking into the Java Sea, reported Associated Press.
The government intends to inaugurate the new capital city on Indonesia's Independence Day next year.
According to government officials, the new capital will become carbon neutral by 2045 and a 'sustainable forest city'.
Work on the new capital city, Nusantara, began in mid-2022. Around 7,000 workers are clearing and building the first phase of the project.
Following the completion of this new city, Jakarta will be retired as the capital city.
The new capital is envisaged as a futuristic green city focusing on forests, parks and food production, leveraging renewable energy resources and smart waste management and featuring green buildings.
It will be twice the size of New York City.
Commenting on the new city's design, Nusantara National Capital Authority chairman Bambang Susantono said: "We have to think beyond what is happening today and try to tackle (things) that are futuristic.
"Nusantara is the city for tomorrow. It will become a vibrant city, not just a government city."
The digital renderings revealed by the government indicate the new city will be surrounded by forest and feature tree-lined sidewalks, buildings with green rooftops, pedestrian routes, ponds, clean creeks, and lush greenery.
Its structural architecture draws inspiration from modern urban towers as well as traditional Indonesian architecture.
Construction of important buildings, such as the presidential palace, is anticipated to finish by August 2024, reported the news agency.
This project has drawn criticism from environmentalists.
Environmental nongovernmental organisation Indonesian Forum for Living Environment infrastructure specialist Dwi Sawung said: "The animals should be relocated first and then build the construction. But since they need to hurry up, they just built the area without relocating the animals first."
While environmentalists and indigenous communities are criticising the project, the government is inviting investors and moving ahead with the construction work.