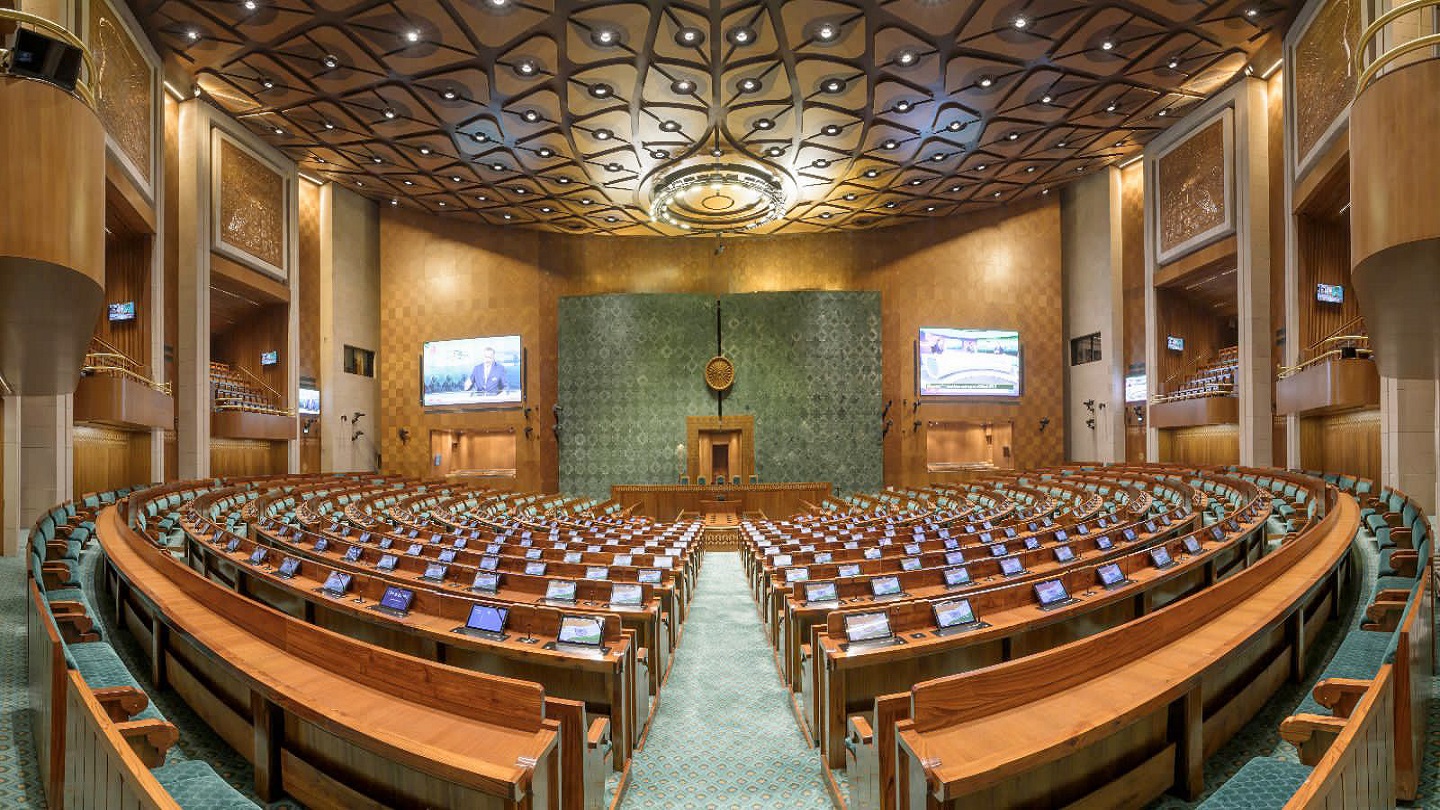 India has inaugurated its new Parliament building in New Delhi, which has been built as part of the estimated INR200bn ($2.42bn) Central Vista redevelopment plan.
The inauguration event was attended by Housing and Urban Affairs Secretary Manoj Joshi, Indian Prime Minister Narendra Modi, including other officials such as Chief Secretary of Uttar Pradesh Durga Shankar Mishra, and Tata Sons chairman N. Chandrasekaran.
Announced in 2019, the Central Public Works Department (CPWD), which operates under the Union Housing and Urban Affairs Ministry, is responsible for delivering this building.
The Central Vista redevelopment project also includes revamp of the 3km stretch of Rajpath, which extends from Rashtrapati Bhavan to India Gate.
In addition, it involves construction of a common central secretariat, a new office and residence for the Prime Minister, and a new enclave for the Vice-President.
The new Parliament building took more than two years to complete. Construction works on the Lok Sabha chamber were completed in December last year while works continued in the Rajya Sabha.
HCP Design, Planning and Management has provided the architectural services for this project. Dr Bimal Hasmukh Patel is the architect.
Tata Projects has worked as the CPWD contractor for this project.
Indian PM Narendra Modi said: "This new Parliament House will prove to be an important link connecting plans with reality, policies with implementation, will power with action power and determination with success. This new building will serve as a medium to materialise the dreams of our freedom fighters.
"This new building will witness the dawn of 'AatmaNirbhar Bharat'. This new building will witness the realisation of the aspirations of a developed India. This new building is also an ideal representation of both the modern and ancient coexistence."