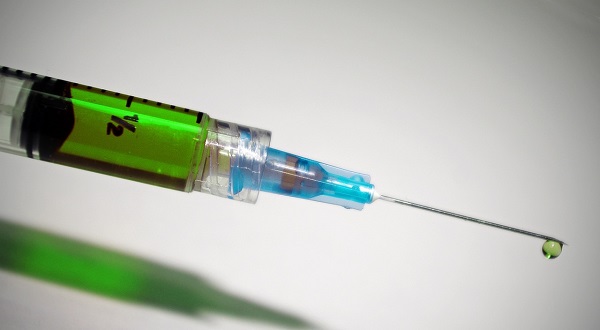 Indian Immunologicals Limited (IIL) has announced its plans to build veterinary vaccine manufacturing facility at Hyderabad, in the Indian state of Telangana.
IIL, which is a public sector vaccine manufacturer owned by National Dairy Development Board, plans to invest about $85.03m (Rs7bn) to build the facility at Genome Valley, reported The Hindu.
The facility will manufacture vaccines for FMD (foot and mouth disease) and other emerging diseases.
Once operational, it will employ around 750 people.
According to IIL, the greenfield vaccine facility is planned to be built to biosafety level 3 (BSL-3) standard.
Production at the facility is expected to start in 2025.
The existing facility in Hyderabad, has a manufacturing capacity of 300 million doses annually, and the new facility will add another 300 million doses annually.
IIL managing director K. Anand Kumar was quoted by The Economic Times as saying: "IIL is on an aggressive growth path and this third vaccine facility in Hyderabad will ensure self-sufficiency for our country in the field of vaccines thereby saving the exchequer and farmers several thousand crore rupees."
———————————————————————————————————————
Image: Vaccine production at the facility is expected to start in 2025. Credits: Liz Masoner from Pixabay.