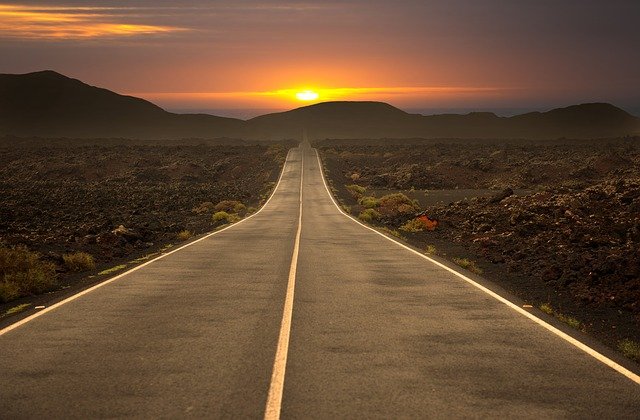 The Government of India has announced plans to construct a 31km long road to connect the upcoming Jewar International Airport in Noida with Delhi–Mumbai Expressway.
The Uttar Pradesh and Haryana governments have reportedly agreed to construct a road to link the two areas.
The new expressway passing through Ballabhgarh in Haryana is 31km away from the upcoming international airport at Jewar in the state of Uttar Pradesh.
The New Indian Express reported that the two state governments will identify and acquire the stretch of land required in their respective states and hand them over to the National Highway Authority of India (NHAI) for construction of the link road.
About 7km-stretch of the 31km link road will be required in Uttar Pradesh and the remaining 24km in Harayana.
The construction of the new link road will cut down the travel time from Jewar Airport to Indira Gandhi International Airport.
The 1,250km-long Delhi-Mumbai Expressway is proposed to pass through Haryana, Rajasthan and Madhya Pradesh.
Being constructed by the NHAI, the new expressway is expected to be completed in the next two to three years.
Additionally, the NHAI is already constructing a 92km-long road to connect the Expressway with Indira Gandhi International Airport.
Recently, the Indian government approved the construction of the second phase of the 334km-long Regional Ring Road (RRR) in the state of Telangana.
The new road project, which is planned beyond the Outer Ring Road (ORR), will connect all the districts of the state with Hyderabad.
—————————————————————————————————————–
Indian government plans to build 31km-long road to connect Jewar International Airport with Delhi–Mumbai Expressway. (Credit: jodeng from Pixabay.)