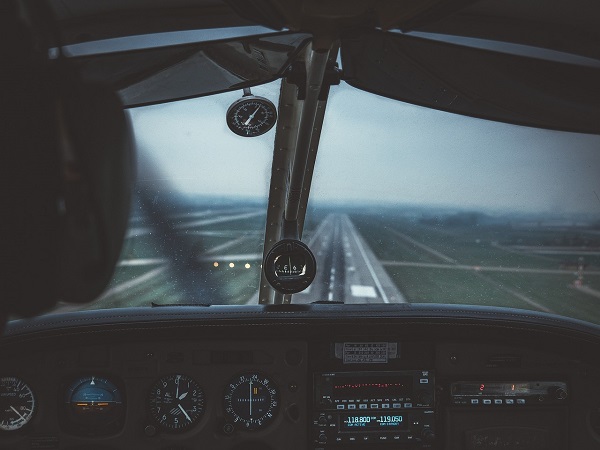 India's Gwalior airport is set to commence construction of a new terminal, which when completed will have a capacity to handle 1,400 passengers during peak hours with an annual handling capacity of 1.5 million.
Indian Union Home Minister Amit Shah laid the foundation stone for the new terminal at the Rajmata Vijayaraje Scindia Airport in the state of Madhya Pradesh.
Expansion of the airport will cost of $54.76m (Rs4.5bn), according to the Airports Authority of India (AAI).
Spread over an area of 143 acres, the new terminal building will be constructed in an area of 20,000m2, which is six times bigger than the area of the current terminal.
The newly-built terminal will have facilities to park nine Airbus-320 and four ATR-72 type of aircraft.
Furthermore, the new terminal will be incorporated with various sustainability features including double insulated roofing system, double skinned insulated wall panel, rain water harvesting to recharge the groundwater table, and a sewage treatment plant to facilitate the use of recycled water for landscaping.
The airport will operate on green energy following the commissioning of the 2.5MW solar power plant.
At the ceremony commemorating the laying of the foundation stone, Union Minister of Home Affairs and Cooperation Amit Shah said: "Rajmata Vijayaraje Scindia Airport in Gwalior is one of the most modern airports with the latest facilities. With the dedication with which this airport has been carefully planned, I think it will be one of the best airports in the country."
———————————————————————————————————————
Image: Expansion of the airport will cost of $54.76m. Credit: InsightPhotography from Pixabay.