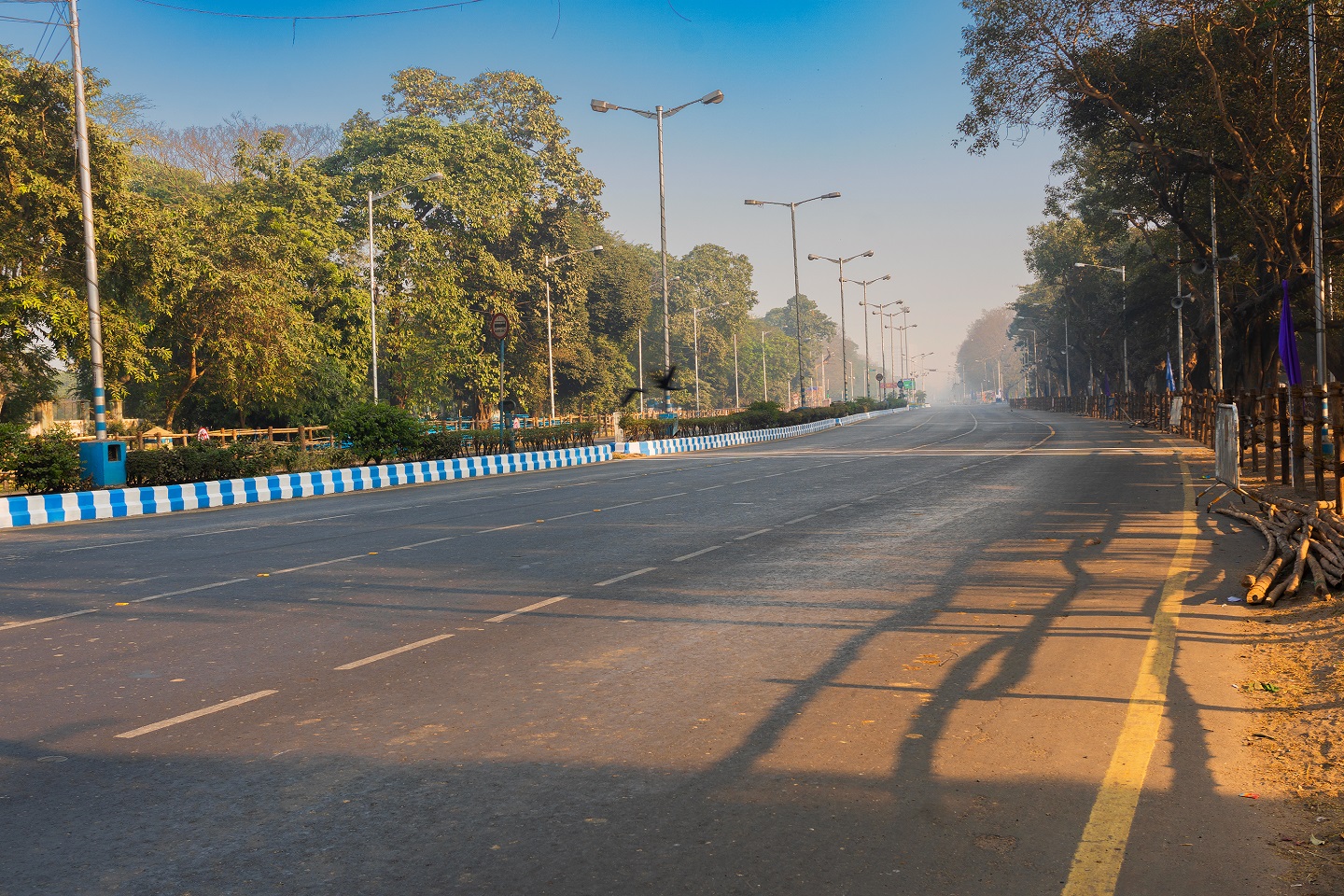 The Indian Ministry of Road Transport and Highways (MoRTH) is planning to maintain the rate of highway development and build 12,500km of highway in the 2023-204 financial year.
The ministry intends to raise Rs100bn ($1.22bn) through the Infrastructure Investment Trusts (InvITs) process in the current financial year, MoRTH secretary Alka Upadhyaya was quoted as saying by news agency PTI.
Upadhyaya added: "MoRTH has put plans in place to maintain the pace of highway development, with a strong pipeline of projects across the country.
"For 2023-2024, MoRTH has taken up targets to award 12,000km and construct 12,500km of highways in the country."
The road ministry is yet to release information on highway construction and projects for 2022-2023.
Commenting further on the funding, Upadhyaya said: "Till 28 February 2023, Rs10,200 crore has been raised through InvIT in two phases, for a total length of 635km, while InvIT III is planned to be awarded in April 2023 for a total of Rs10,000 crore.
"Additionally, Rs10,000 crore is planned to be raised through InvIT mode in FY 2023-2024."
Infrastructure Investment Trust (InvIT) is a mutual fund model that refers to gathering money from investors and investing in assets that will deliver cash flows over time.