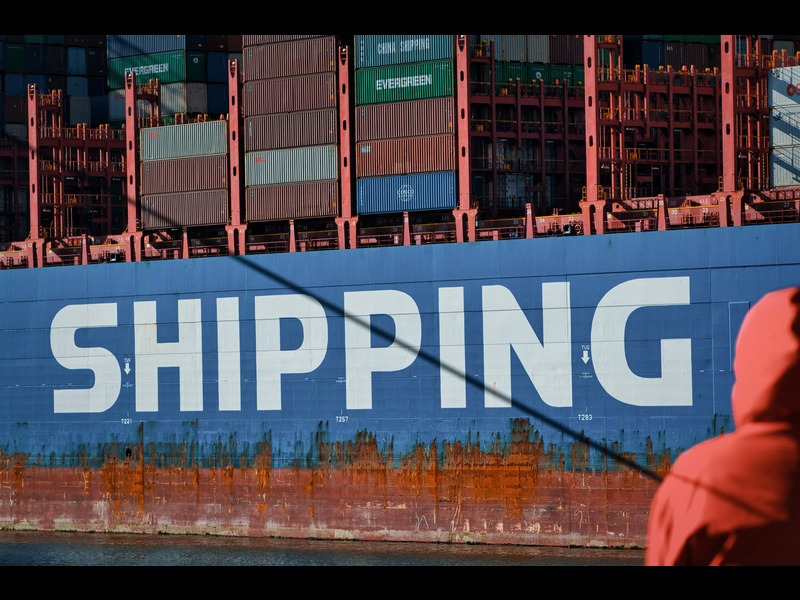 The Indian Ministry of Ports, Shipping and Waterways has invited expressions of interest (EoI) from companies to build an international transhipment port at Galathea Bay of Great Nicobar Island.
The project is expected to be built with an investment of approximately Rs410bn ($5bn).
This investment will come from the government and public private partnership (PPP) concessionaire.
The proposed port will have a capacity to handle 16 million twenty-foot equivalent units (TEUs).
The first phase, to be commissioned by 2028 at Rs180bn ($2.21bn), will be able to handle about four million TEUs. This phase will see construction of breakwaters, dredging, reclamation, berths, storage areas, building and utilities, procurement and installation of equipment and development of port colony.
Located on the international trade route, the proposed port is in proximity to transhipment terminals, such as Singapore, Klang, and Colombo.
A township, an airport, and a power plant are some of the further developments planned near the transhipment port.
According to the ministry, this proposed project focuses on three important aspects – its strategic location as it is in proximity with the international shipping trade route; availability of water depth of over 20m; and carrying capacity of transhipment cargo from all the ports in the proximity, including the ports of India.
This port is expected to create an opportunity for India to become a large destination for container traffic trade from Asia-Africa, and Asia-US/Europe.
Presently, almost 75% of the transhipped cargo is handled at ports outside the country. The ports at Colombo, Singapore and Klang together handle over 85% of this cargo, with 45% of the cargo handled by Colombo Port alone.
To be built in four phases, the port at Galathea Bay will enable other ports of India to save $200-220m annually on transhipment cargo.
A long-term PPP concession of 30 to 50 years would be granted to the concessionaire, which will provide port services and will have the authority to levy and collect charges from port users.
Union Minister for Ports, Shipping and Waterways Sarbananda Sonowal said: "This project will be a major landmark in developing India to become a self-assured and self-reliant nation and will support the economic development of the country."