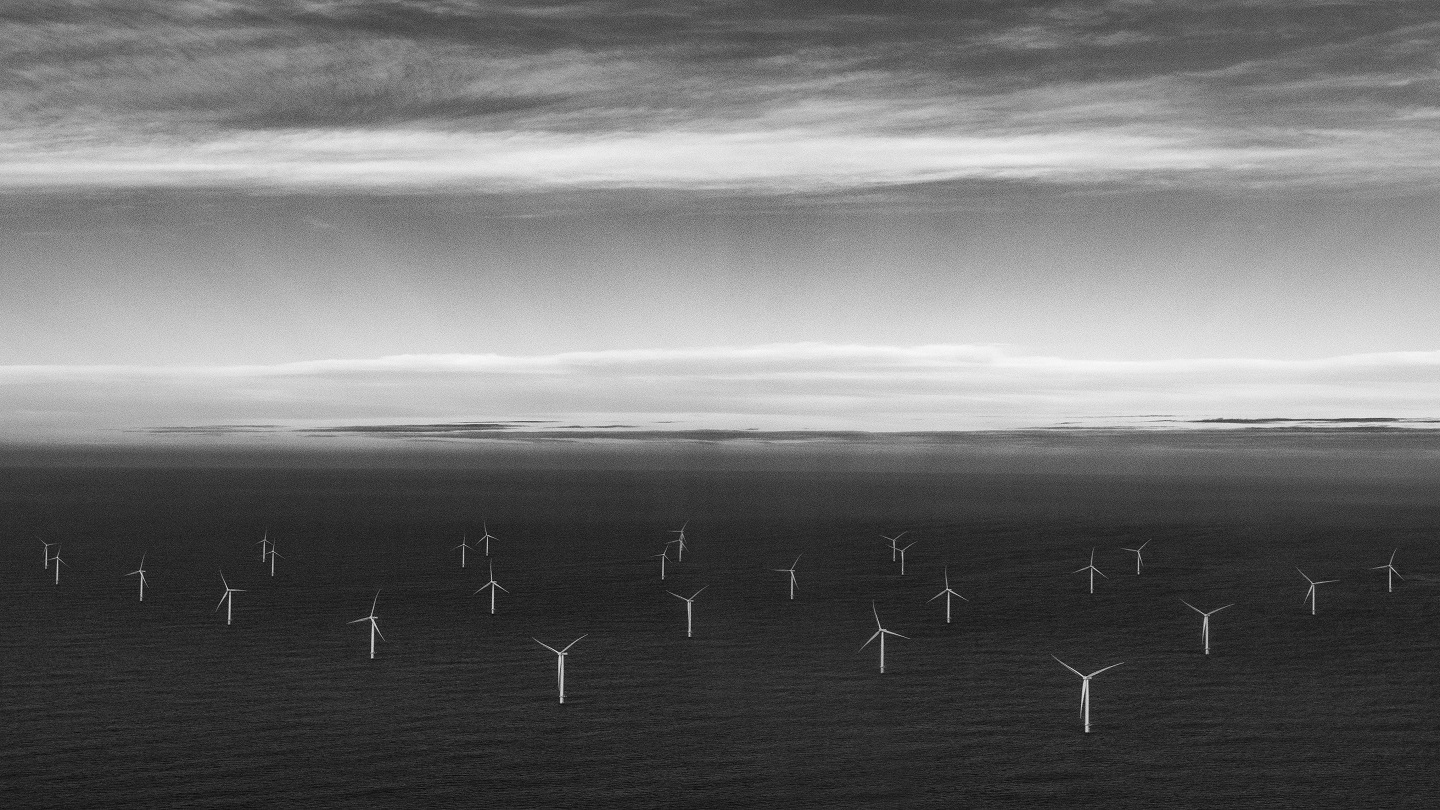 Spanish-Portuguese offshore wind developer IberBlue Wind has unveiled plans to build a floating offshore wind farm in Portugal with an installed capacity of 990MW.
Named Botafogo, the facility will be built offshore from Figueira da Foz and cover an area of 359km².
It will be equipped with 55 wind turbines, each with 18MW of capacity.
The Figueira da Foz area was one of five proposed by the Portuguese government for offshore renewable energy.
IberBlue Wind vice-president Adrián de Andrés said: "Figueira da Foz is a region with great potential.
"Besides the high wind strengths and the existing port infrastructure, it's located near to the centre of the country where there is significant demand for energy from both industrial and private consumers."
For this project, IberBlue Wind is working with ports and regional and local institutions to ensure that the Botafogo facility is integrated into the region in the best way possible.
The project is expected to create job opportunities in the region, especially during its construction and operational phases.
It will feature floating platforms anchored to the seabed, which will allow it to be located 30-50km from the coast.
IberBlue Wind is a joint venture company formed by Simply Blue Group and the Spanish companies Proes Consultores and FF New Energy Ventures.
The company was created to develop at least 2GW of floating wind power capacity offshore from the Iberian Peninsula.
In November last year, it announced plans to develop Nao Victoria, a 990MW wind farm in the Alboran Sea.
The Nao Victoria project will be located offshore from Cadiz and Malaga and cover an area of 310km².
Last month, Simply Blue Group and Eni's subsidiary Plenitude agreed to jointly develop floating offshore wind projects in Italy.
The firms have submitted plans for their first two floating offshore wind projects, Messapia and Krimisa, to the relevant authorities.