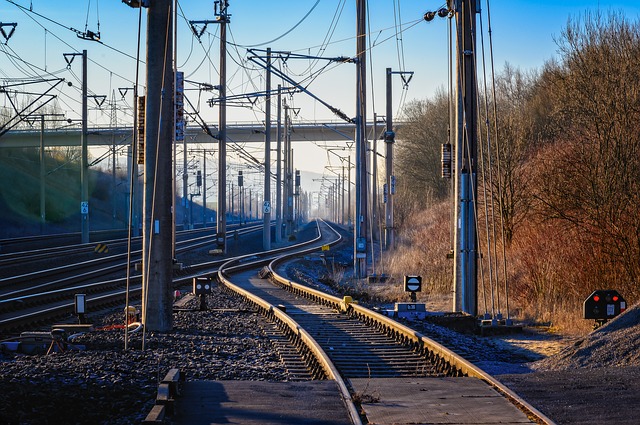 The Singapore Land Transport Authority (LTA), a government body under the Ministry of Transport, has awarded a contract, worth S$416.5 ($301.7m), to Hyundai Rotem (HRC) for the Jurong Region Line (JRL) in the western part of Singapore.
Under the contract, HRC will be responsible for the supply of 62 fully-automated and driverless three-car for the JRL.
In addition to designing and manufacturing the JRL trains in South Korea, HRC will provide long-term service support to the future JRL operator, if required. HRC plans to deliver the first train in mid-2024.
Singapore's seventh Mass Rapid Transit (MRT) line, the Jurong Region Line is planned to be developed in phases with opening scheduled from 2026. The elevated line is intended to serve existing and future developments in the western part of the city-state.
The 24km JRL will feature 24 stations, including three interchanges at Boon Lay, Choa Chu Kang and Jurong East MRT stations.
The line aims to offer direct connectivity for passengers between the north-western and western regions of Singapore.
The JRL trains will feature three 1.5m-wide doors on each side for easy boarding and alighting as well as additional space for strollers and wheelchairs.
Additional features of the trains include advanced condition monitoring and diagnostic systems designed to detect faults in the trains.
The trains will also be fitted with an automated track inspection system to monitor the rail track for faults. This allows JRL operators to implement preventive and predictive maintenance activity.
HRC will also team up with sub-systems suppliers of other trains to ensure the availability of spare parts for better maintenance.
The MRT system is expected to initially serve 200,000 commuters daily, which is forecast to increase to more than 500,000 passengers daily in the longer term.
In September 2019, LTA signed two contracts, together worth S$739.5m (£434.51m), for the construction of five stations and associated viaducts on the JRL.
——————————————————————————————————————————–
The JRL will comprise 24 stations, including three interchanges. (Credit: Peter H from Pixabay)